Enjoy the experience. Fully.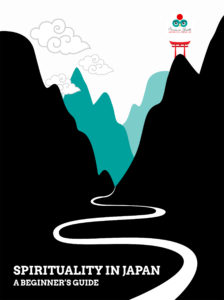 You will be updated with all the latest news and adventures; there are in fact few projects almost ready to see the light, and you don't want to miss them.
To have a taste of the experience I am setting for you, you can download FOR FREE the new, amazing, refined and elegant guide
"Spirituality in Japan. A beginner's guide"
All about Japanese culture and spirituality!
It will allow you to discover a different side of Japan, that maybe you never thought of.