Explore Japan online
Discover its culture and traditions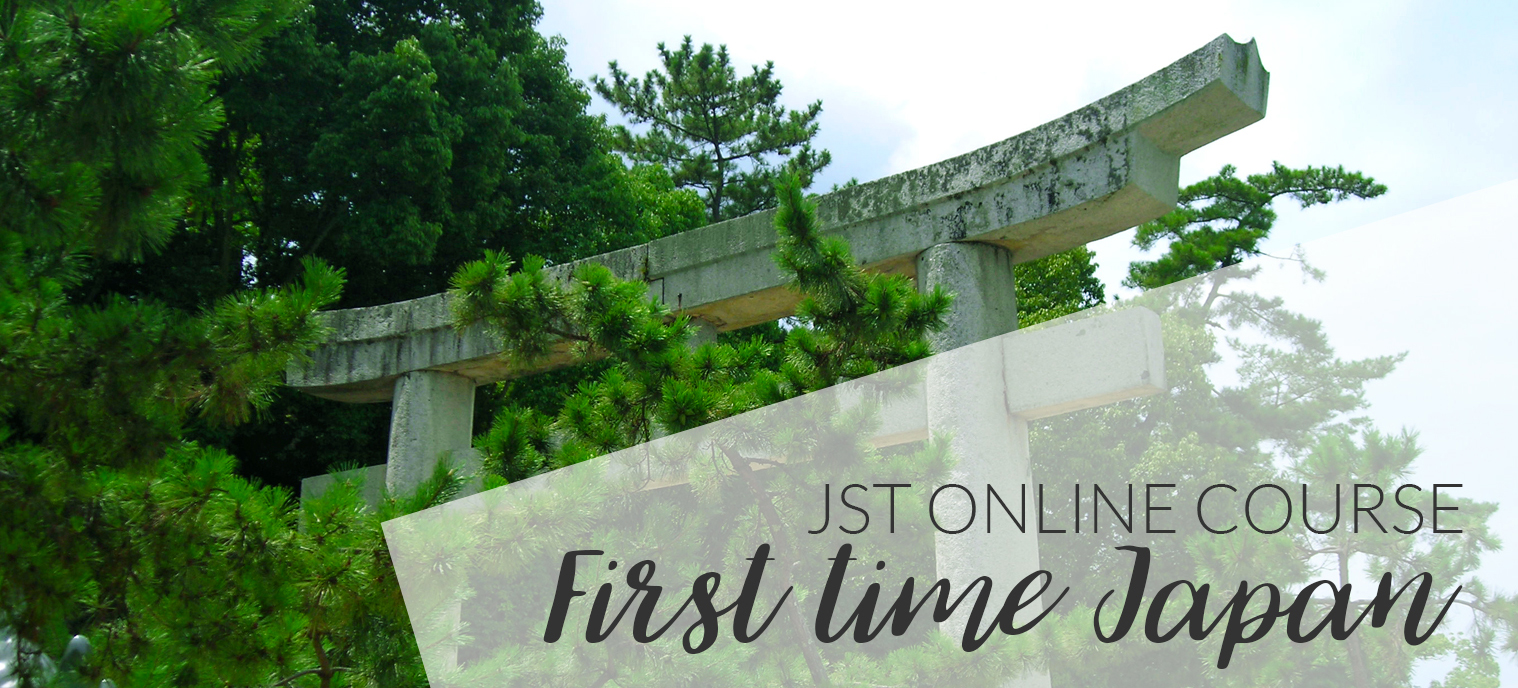 With the first JST online course you can experience a new encounter, with awareness and respect.
5+ hourse of lessons and video at 29.90 €
The idea behind this course is to let you take the very first steps towards Japan, its culture and traditions, especially if you've never been there… Maybe you feel the charm of this country, or maybe you are surrounded by friends who keep repeating how amazing this place is and you don't quite understand their enthusiasm.
Maybe you booked the flight, or maybe you are still considering if Japan is worth the hype.
If any of these statements are true, well, this short course is for you!