Reading Time:
4
minutes
In May, I will be back to Japan and I will visit some new places that were on my bucket list since ages… so, I am getting ready (again) for the trip, and aside for the renewal of the passport, I am going through all the apps that I usually use when in Japan, and I thought it could be fun to share them with you!
My top #9 apps to travel in Japan
This is of course a short and partial list of the apps you might find out there; however, this passed the test of the survival in my phone, so it means they really are useful!
Let's begin, then!
*the apps are in english
**some of the apps are completely free, some have some features available only after you upgrade them to the paying version; however, I found the free level sufficient enough to keep learning and to get the needed help!
#1. HyperDia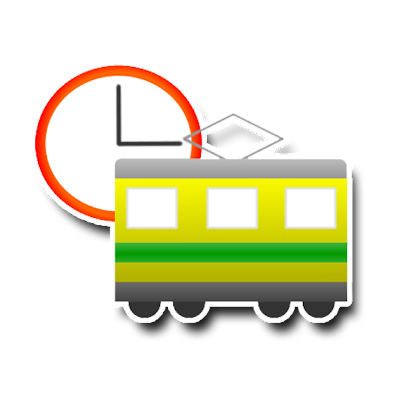 Trains are a mess in Japan. I mean, of course they work perfectly, but sometimes it's hard to figure out timetables, transfer, routes… No problem, here you have this life-saving app to guide you through the intricate net of japanese railways!
#2. Japan Travel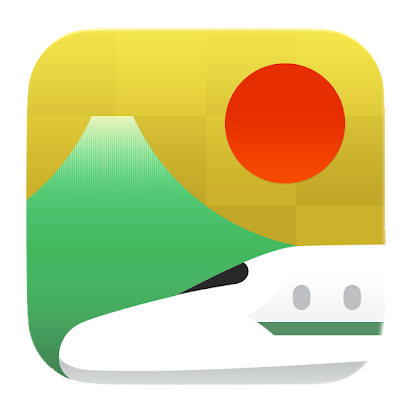 Again, a great app to locate the basic needs when in Japan; trains, stations, bar, wifi and so on, in order to make you life easy in the midst of a unknown country.
#3. Tango risto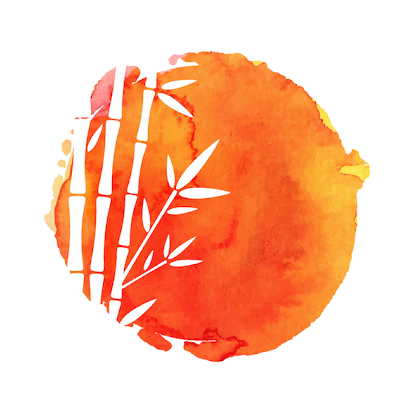 Tangoristo is very useful if you need to improve your reading skills; it lists a series of articles, in different levels, and along with furigana it will allow you to save the words, see translations and so on. It's also a great way to challenge yourself with real Japanese, something that goes beyond the language you study for the JLPT or the university exams.
#4. Kanji Study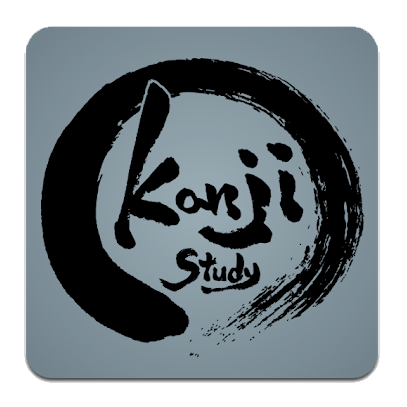 A good app to keep your mind trained with Kanji writing and reading, and to improve your level in preparation for the exams.
#5. Yomiwa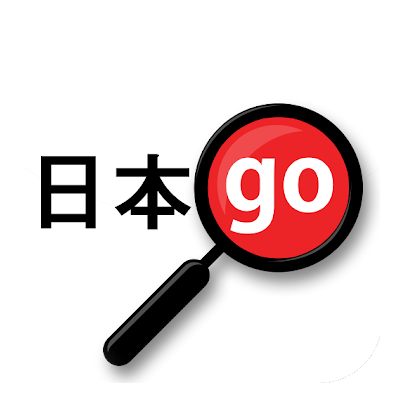 I love this app: it's a dictionary that allows you to write the kanji, so it will also work as a way to study ideograms. Plus, it will offer all the different readings, and the radicals. The upgrade will also offer you the live recognition, which means the app will read the kanji written on street signs and books. I didn't try this feature (I might give it a go in the future), but even the free version is a complete and very efficient tool.
#6. Kotoba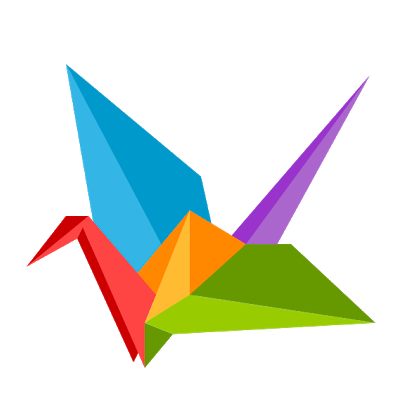 Probably my favorite app to learn words and to improve my vocabulary; since it's divided according to the JLPT levels, it's also useful to improve your skills (also kanji-wise) if you want to attempt the test
#7. Jisho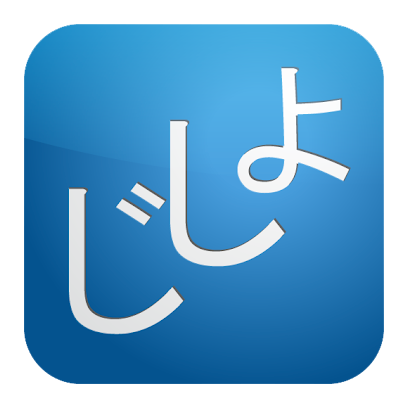 I love the desktop version, I use it almost exclusively when I have to translate some complex text (also academic books or essays); it's a very complete dictionary, and the app is no different. With a few additional features, such as the possibility to analyze the single kanji, it's a very light, high-performing tool to move in the Japanese language
#8. Obenkyo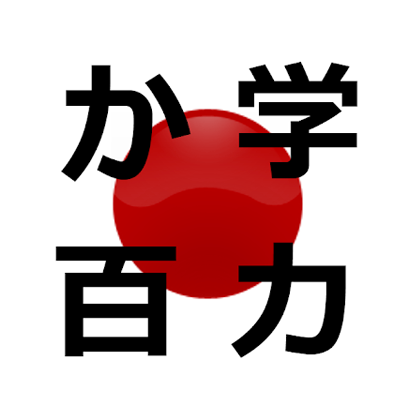 Perfect if you are a beginner or a lower-intermediate student, this app will allow you to follow the Japanese language from the beginning, with a lot of training and exercises and the possibility to follow the JLPT level up until the highest one.
#9. Learning Japanese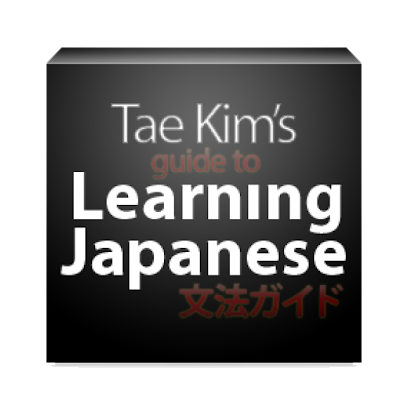 More on the grammar side, with a lot of theoretical lessons, this app is great if you are a beginner and you need to really, fully understand the basic of Japanese. Beginning with the writing systems up until an intermediate level, this app will offer you a good range of grammar topic, well explained and of clear understanding.