Reading Time:
3
minutes
I keep opening my posts with an apology: I am so sorry I didn't write for so long! That's true, I have been so busy with my bookstore and other side projects that I lost track of the last time I actually set down to write… so, again, so sorry! Today, I am back with a brief sum-up of the Paris Book Fair, "Livre Paris", who took place from March 16th to 19th (today). I couldn't resist, so I went to take a look!
Paris Book Fair 2018
First things first: I went there to have a look at the Japanese-authors-and-artists situation. I wanted to see if France had a wider range of translations and a wider authors taken into consideration. I don't know why, but I had this idea that the French would be more sensitive about Japanese literature, and I even expected a space completely dedicated to Japan (this didn't happened, the guest country was Russia…).
Since it was the first time I visited the Livre Paris, I took my time walking around, taking almost every stand into consideration, and staying away from the food corners (they make me lose time…); so I could have a relatively thorough look.
For some reason, I expected to find more, so I didn't buy the amount of books I expected; however, here's my findings!
#1. La Guerre des Jours Lontains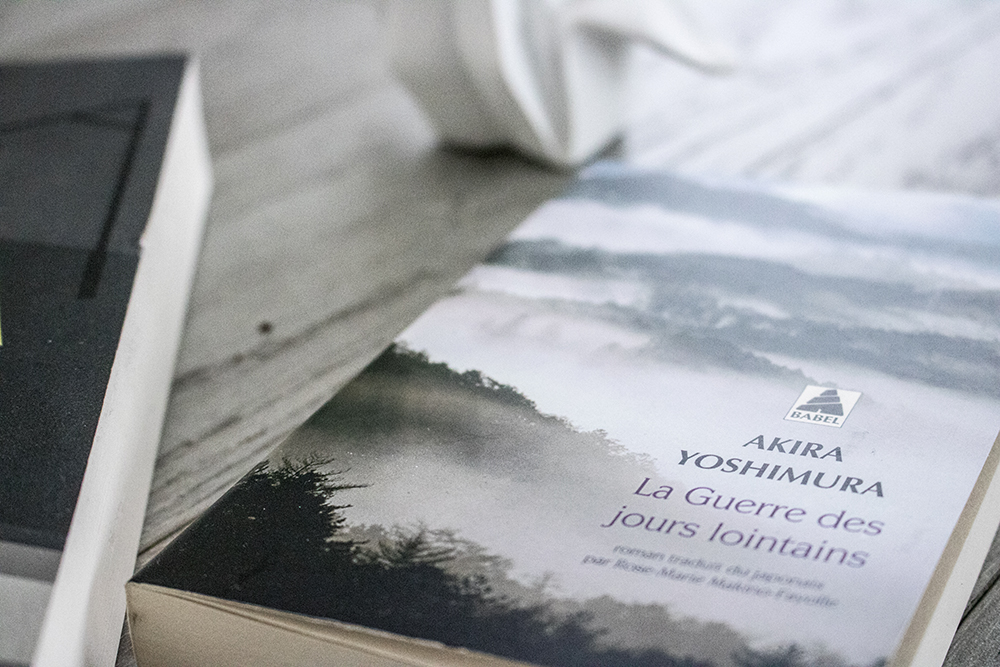 The first book that struck my attention was this "little" work by Yoshimura Akira, with the Japanese title Tōi hi no sensō 遠い日の戦争 Published in the 1978 in Japan, this book covers the story of an officer who, after the Japanese defeat in 1945, is asked to execute all the American prisoners still in Kyushu.
#2. Completer le blancs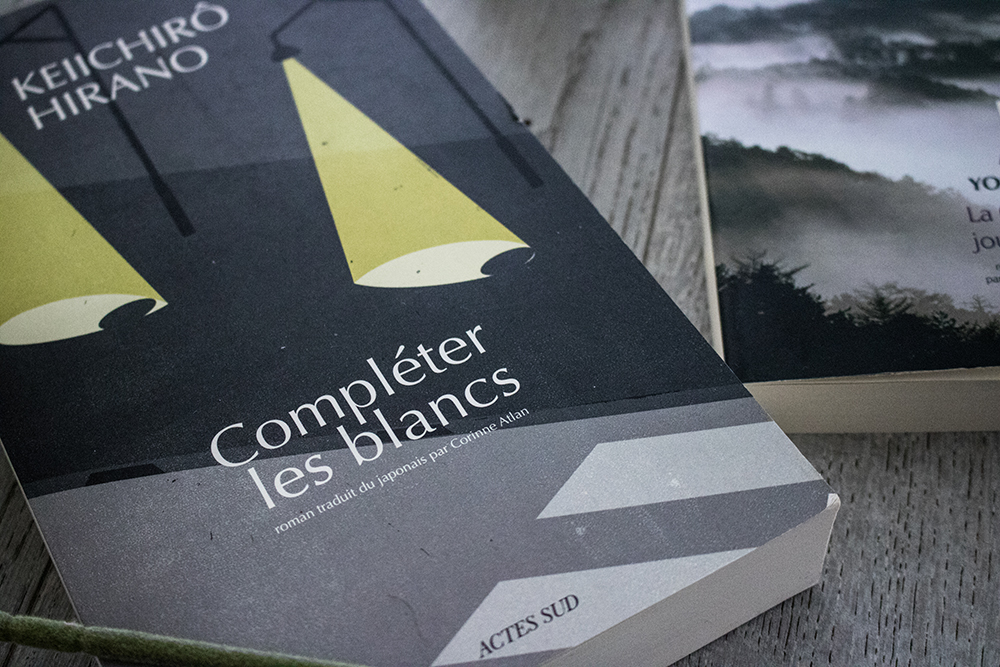 Then, since I love a little tragedy, I stumbled upon Hirano Keiichiro and his "Completer les blancs", a book that seems half way between a thriller and an introspective diary. The main character returns to his family, after committing suicide, in order to find out who is his own murderer! Sounds crazy, right? I cant' wait to begin this, because I think I may have found a new book-crush!
Later in the day, since I was still hungry for books, I visited my favorite bookstore in Paris, Junkudo (very close to Avenue de l'Opera, in case you are interested), and I continued my scounting there! I got out a long time later, with two little books:
#3. Coutumes du Japon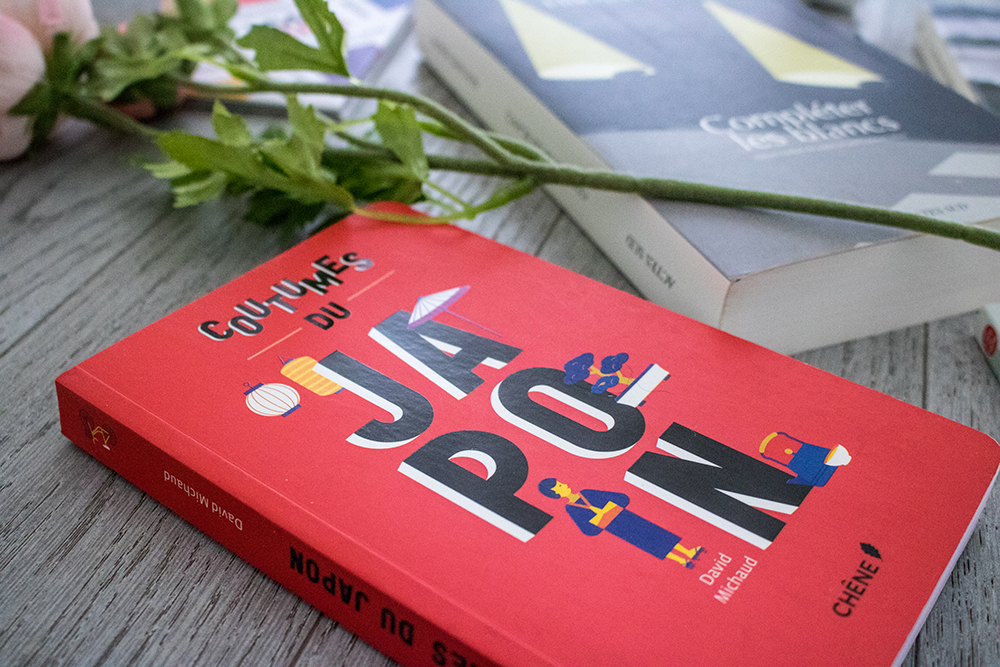 This little pretty book by David Michaud is a mini-dictionary of the Japanese etiquette and traditions; organized by chapters and sections, it looks like a handy manual to face Japanese customs for the first time!
#4. Les delices de Tokyo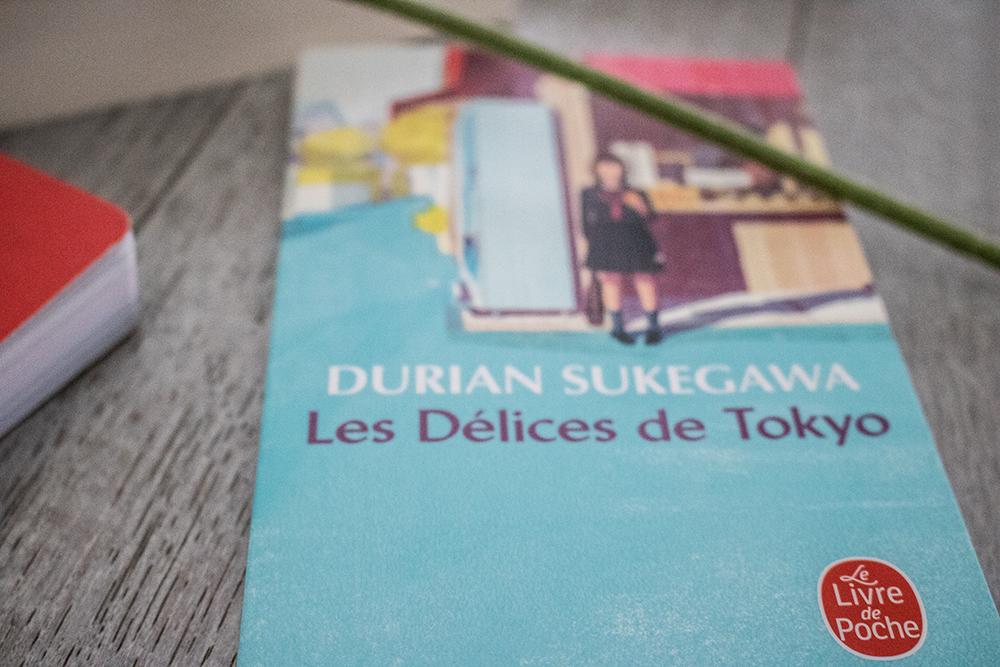 And finally, another "little" book I heard so much about, but I couldn't find time to read: Sukegawa seems to be an interesting author, and this very work is just been translated in Italian with the title "Le ricette della signora Tokue", so let's see if the french version is better or not.
I hope this was interesting for you and made you discover some new works, I will be soon at the Salone del Libro di Torino (May 10th – 14th), in order to see other new publications and new authors fresh from Japan.
And you? What are the most popular novels in your country? Let me know what you think in the comment section below!