Reading Time:
2
minutes
Well, winter is here! Snow already came in Turin, and the weather is quite cold, so I thought it was the perfect time to prepare this brief, ultime guide to onsen in Japan, and to share with you the amazing time I had there, at Takaragawa onsen in Gunma prefecture.
Japanese Onsen in winter
I tried for a long time to visit an onsen, since the first time I went to Japan; I could finally get to experience it in the (long gone) winter of 2012, late December to be exact. I was living in Tokyo back then and my husband came and visit me, so we took the chance to explore the amazing onsen of Takaragawa, hidden in the mountains of Gunma prefecture.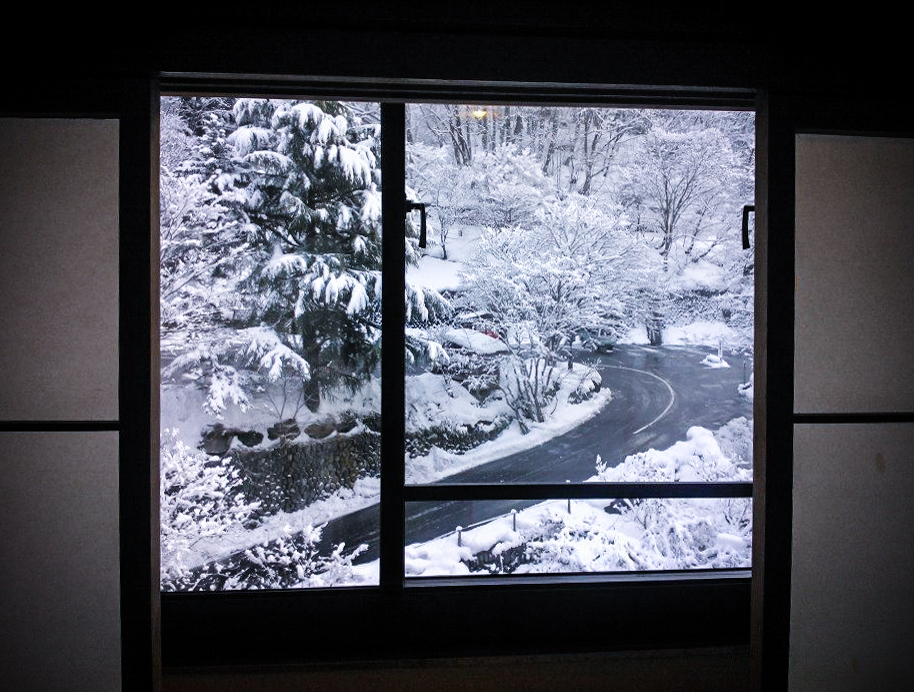 The atmosphere was magic, almost surreal: snow everywhere, silence, the dark winter afternoon and the warm water.
Japanese traditional dinner in ryokan
It's also a great way to try out some authentic Japanese food, as you will hardly find in the city nowadays; sure, the taste may be a little difficult if you're not used to it, but still… I would suggest you give it a try.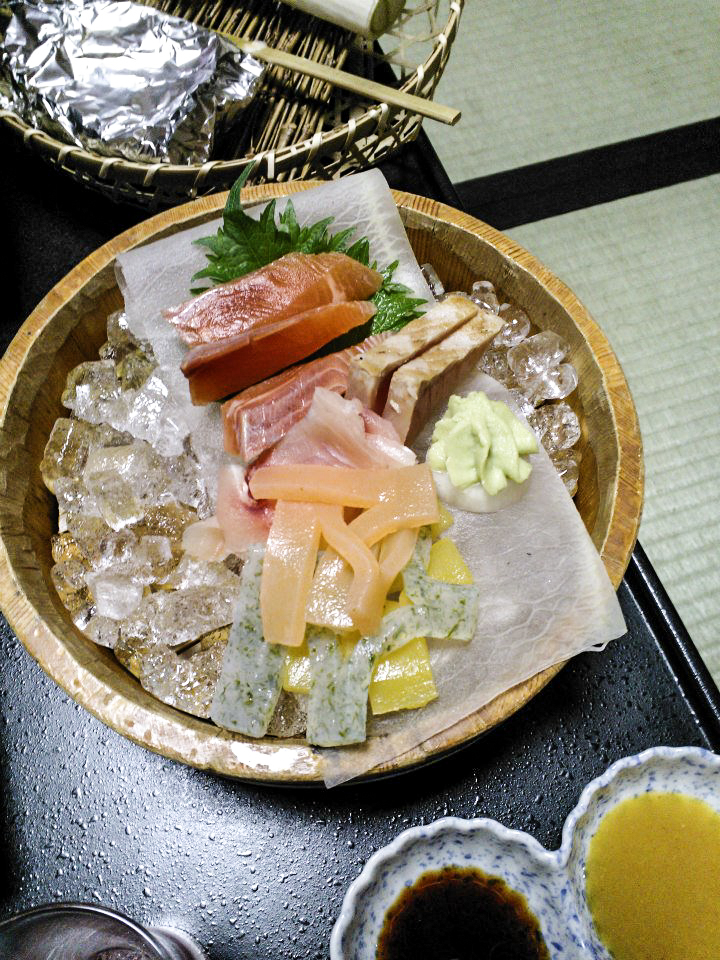 Still today, after so many years, I remember that as one of the most incredible experience I ever had in Japan, in a mix of relax, genuine encounter with the local Japan and the beauty of the nature in winter.
What about you? Did you ever visit one place like this? Let me know in the comment section below!