Reading Time:
< 1
minute
If you are eager to discover some different itineraries in Japan and to travel in different regions, you should have a look at these few pictures. I confess, I fell in love with this city, and now I keep scrolling the pictures I took there; so I decided to share them with you, maybe they will inspire your next trip, and will encourage you to add this beautiful city to your itinerary!
Japan travel ideas: Hirosaki in Aomori-ken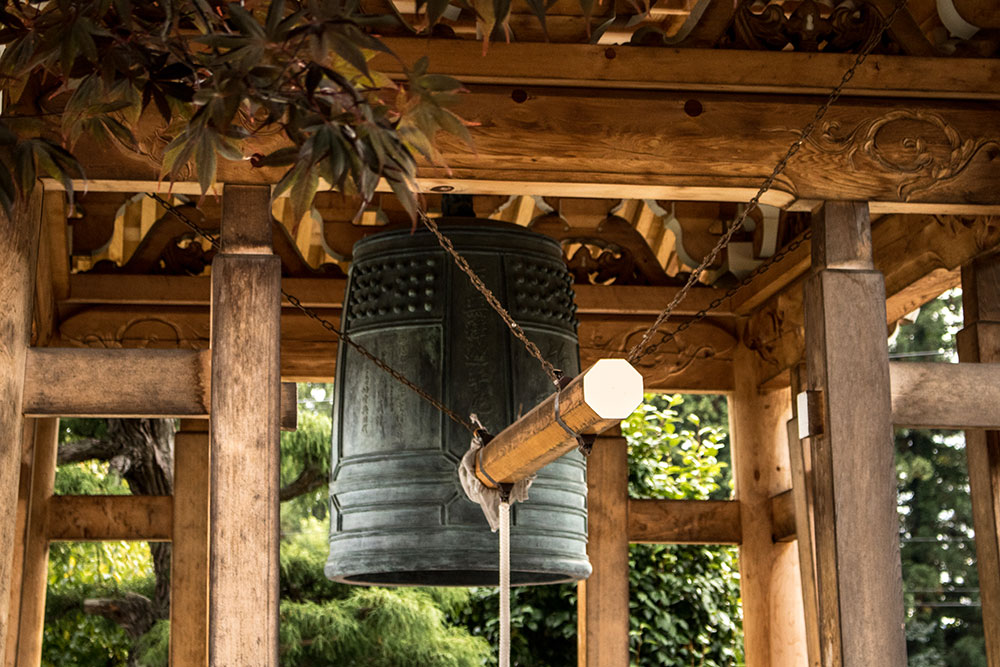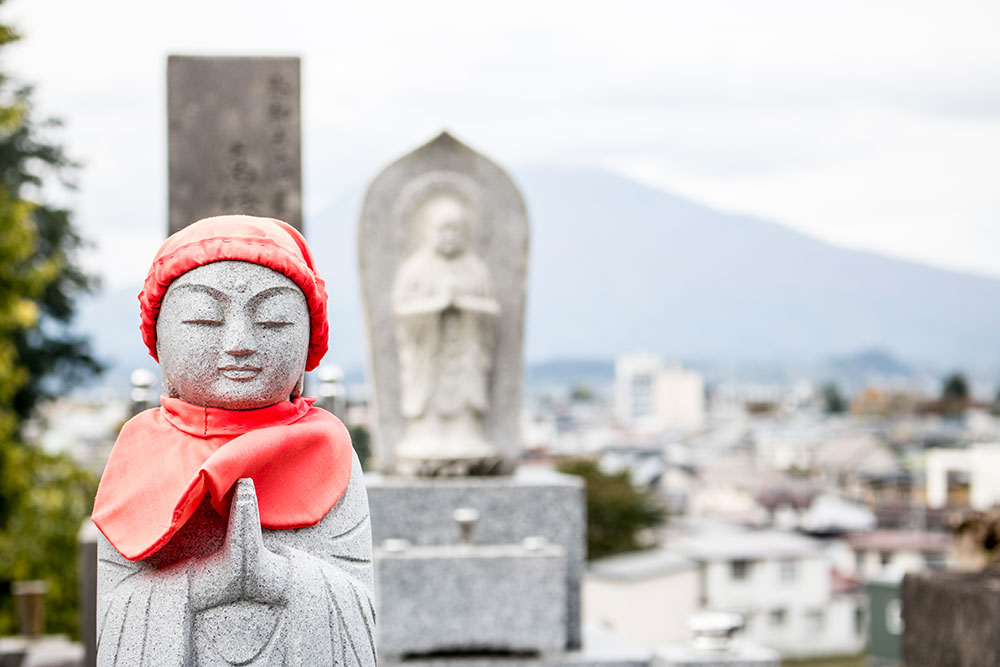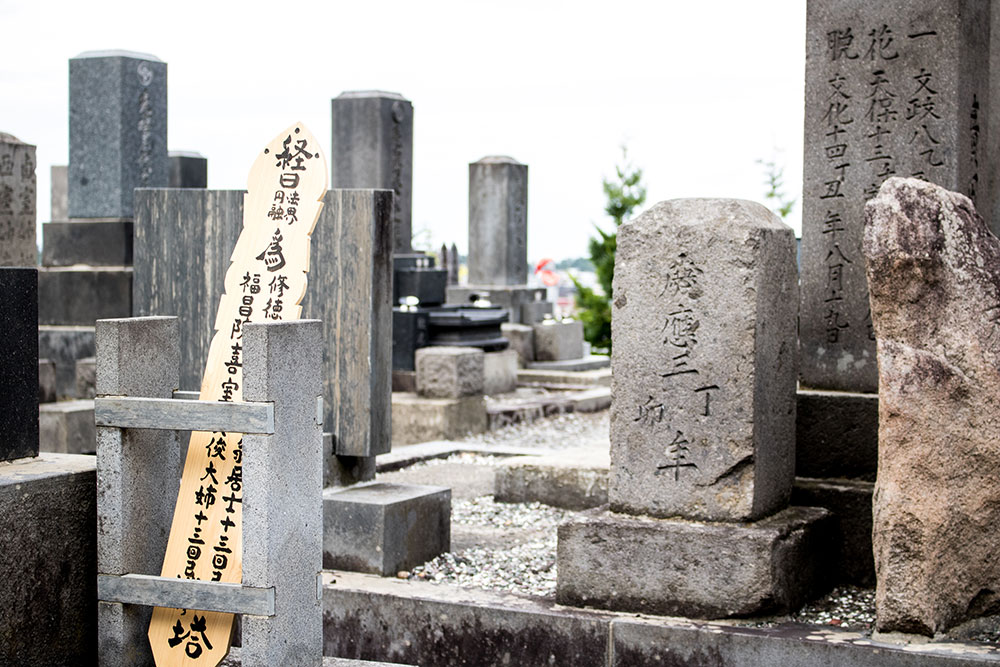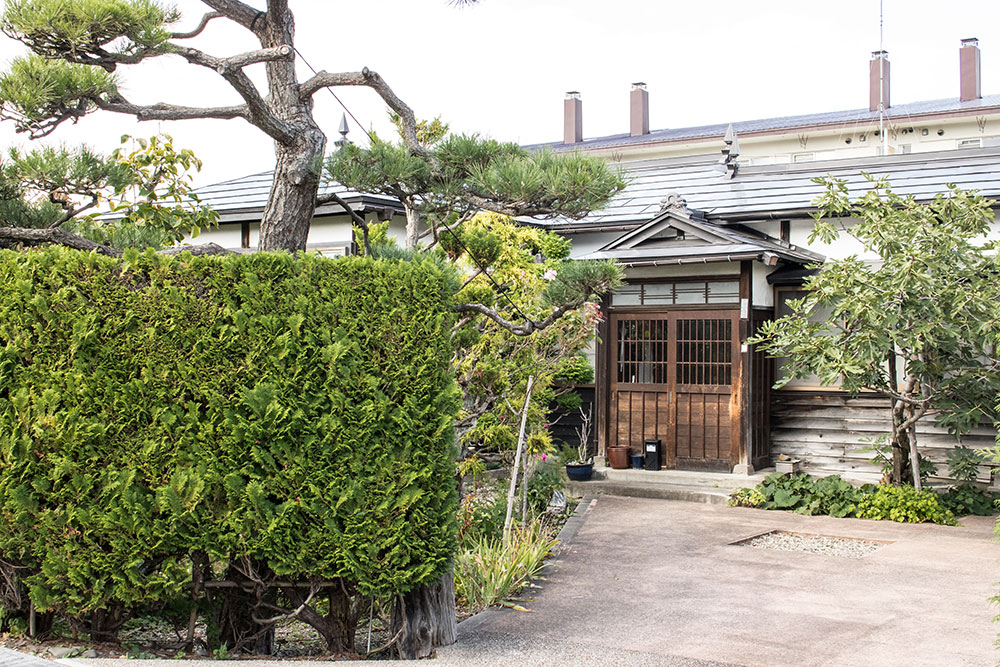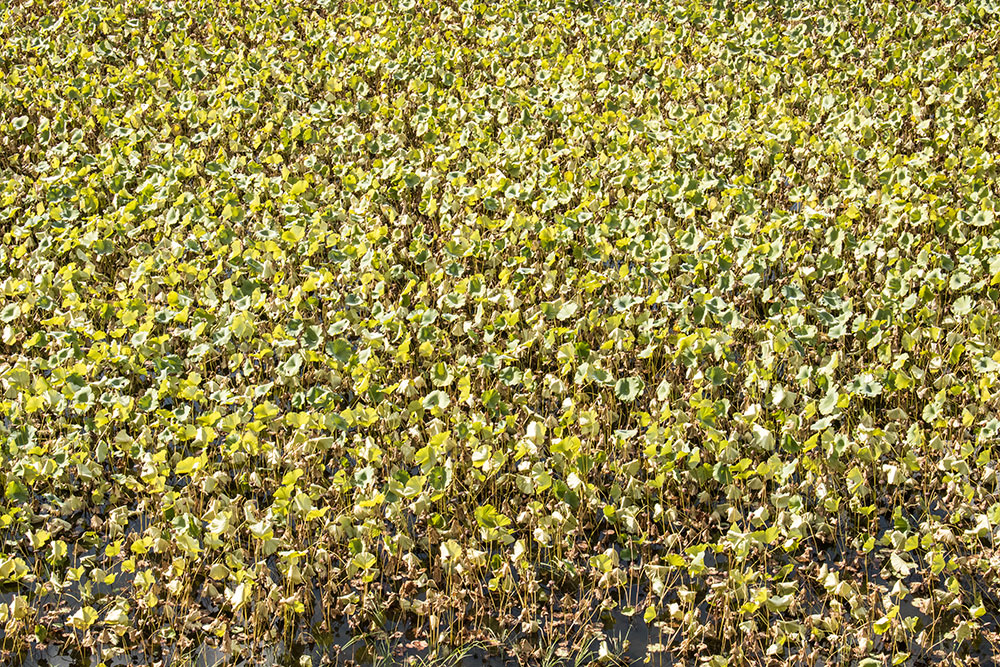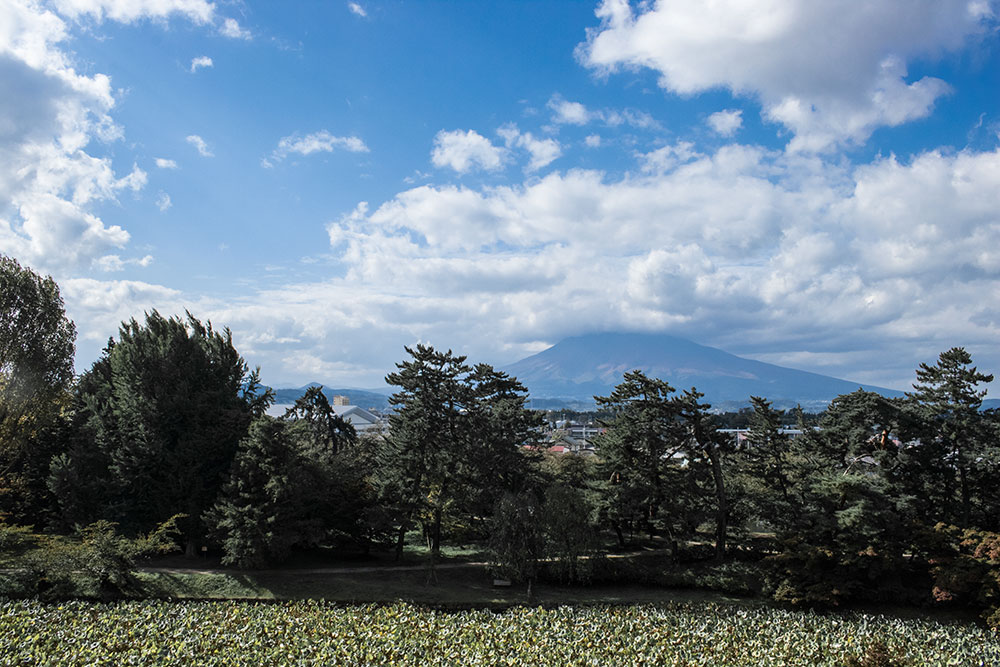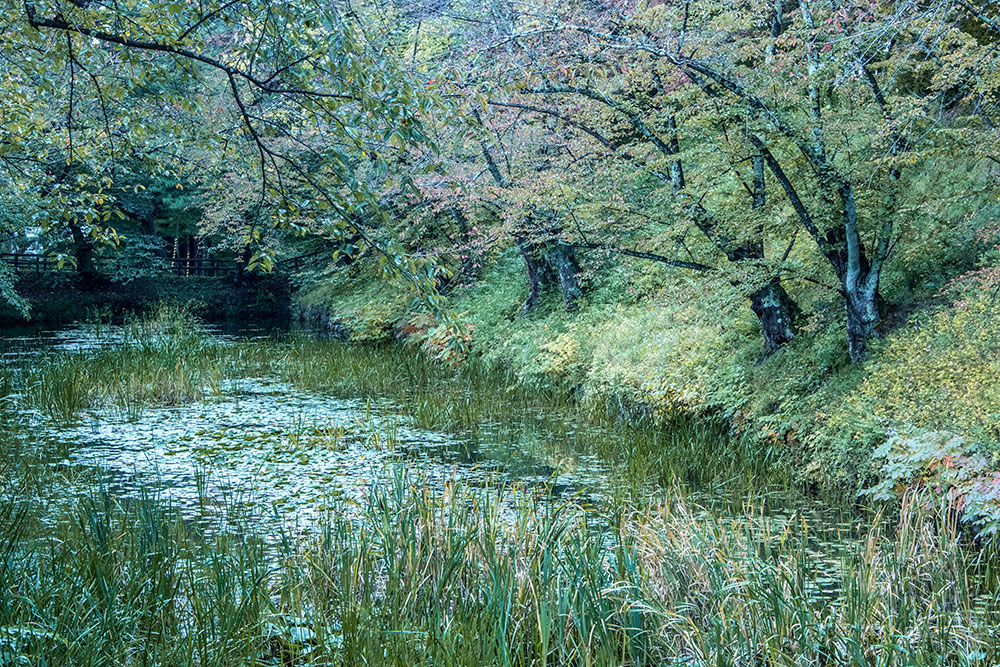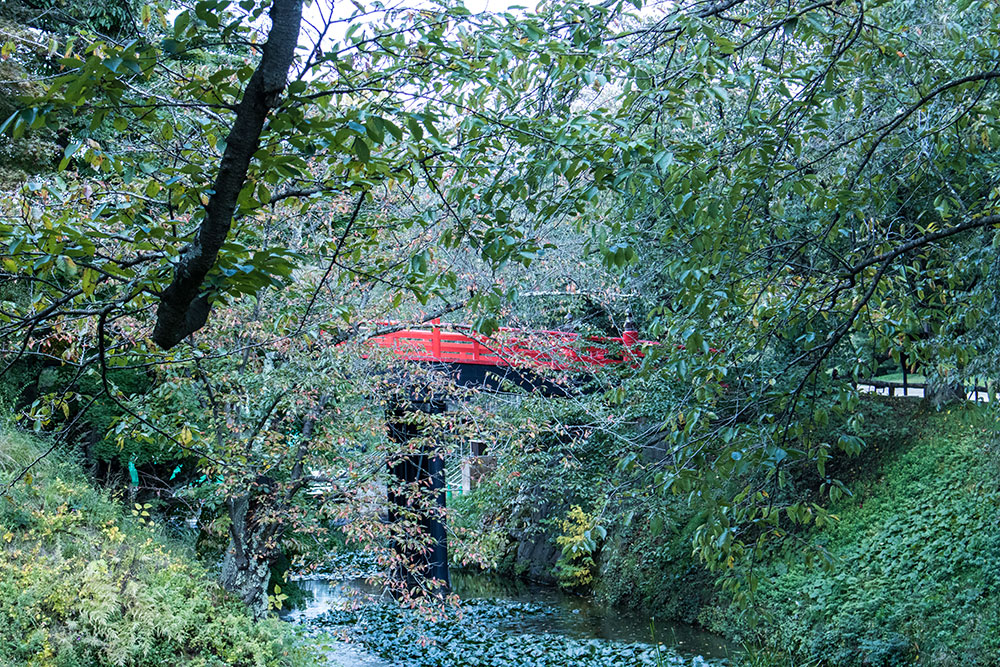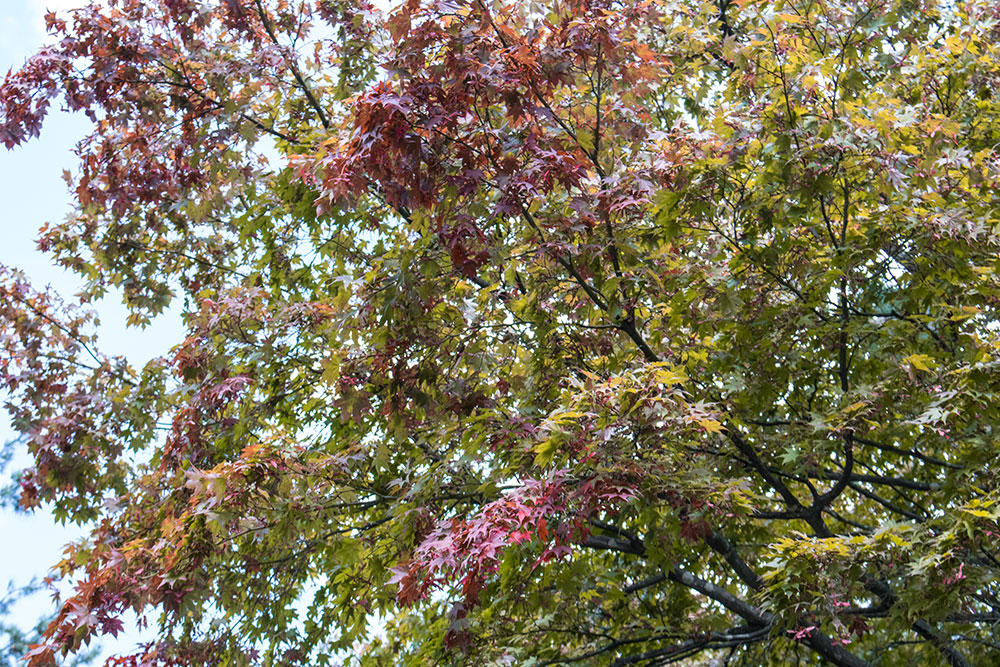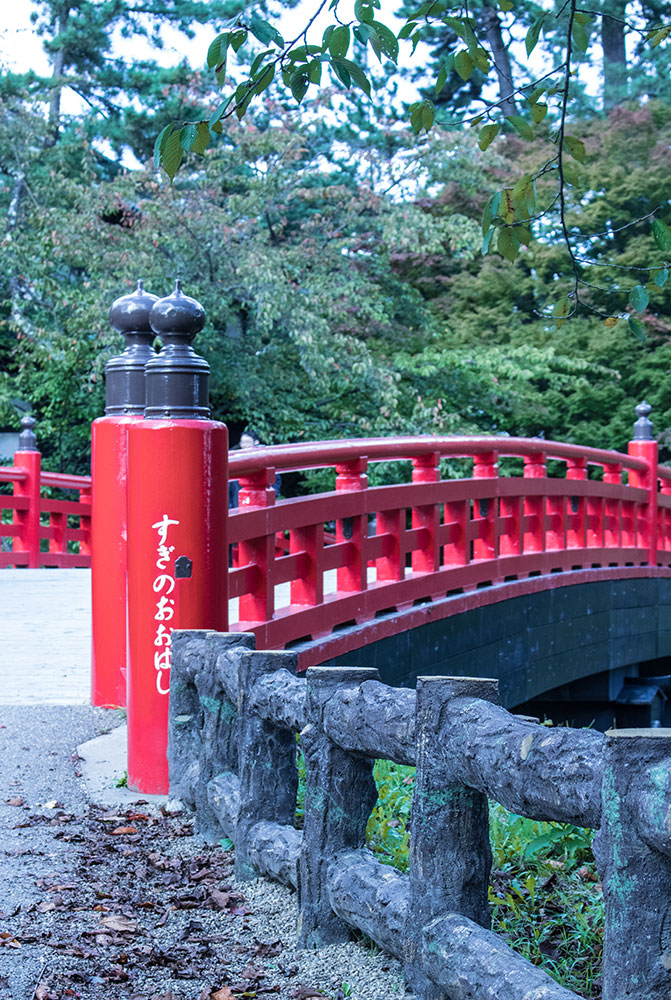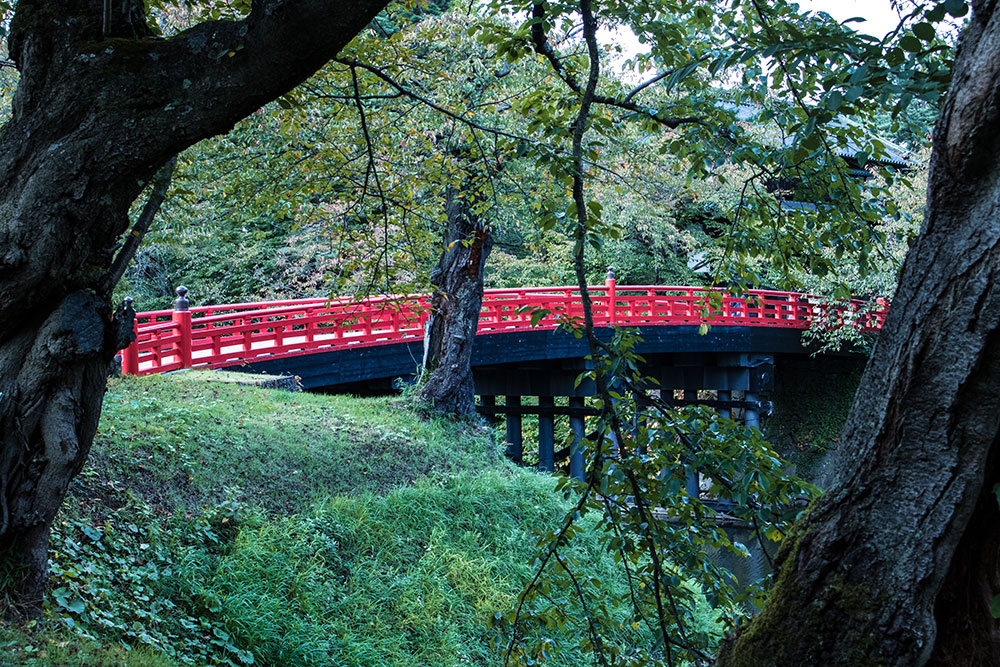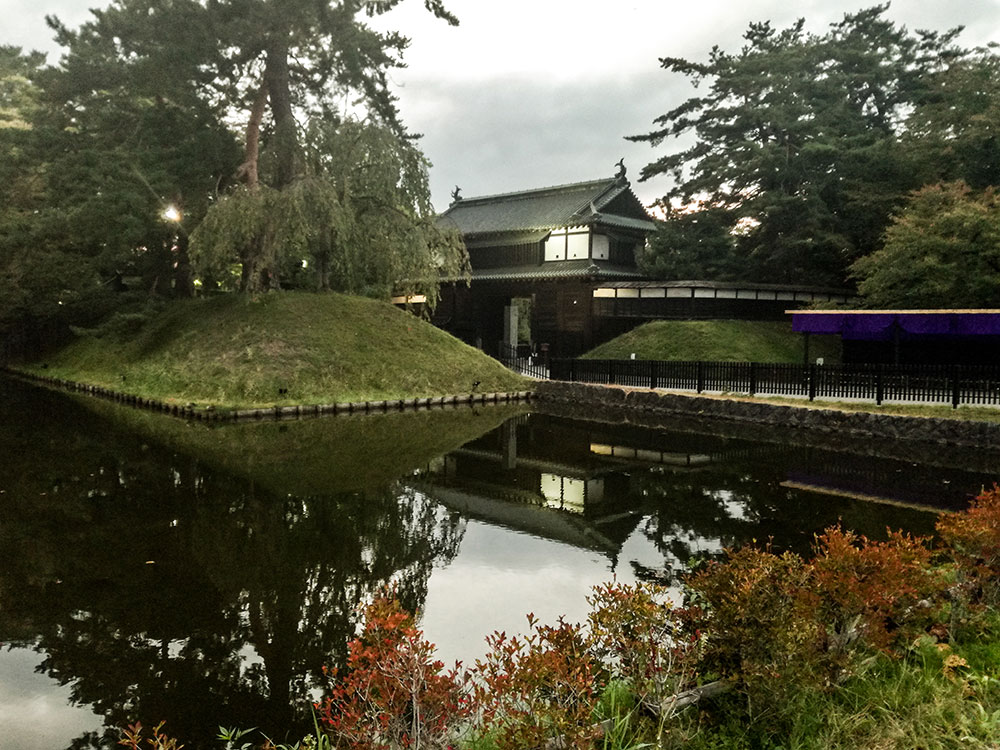 All pictures are mine.
If you want to know more about Hirosaki, take a look at my previous post here.
Let me know what you think about the city, and the prefecture, in the comment section!