Reading Time:
3
minutes
Today I want to share with you the first 5 books that popped into my mind when I thought about Japanese literature. These books were a revelation for me, and resonated deeply with my feelings and my sensitivity, so I can't wait to hear from you what you think about it!
My top 5 books to discover Japanese literature
#1. Genji Monogatari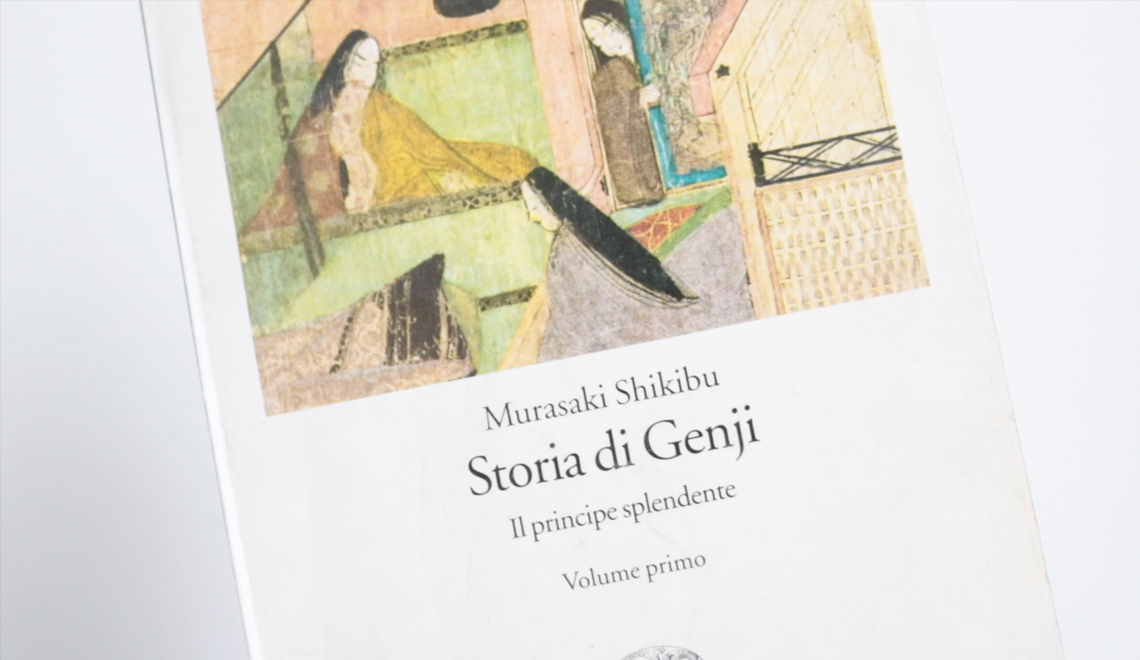 A book to discover ancient Japanese culture and history.
Let's start big, with a very demanding one. Genji Monogatari (The Tale of Genji) is the most important work of ancient Japanese literature, and one that shaped the sensitivity and the imagination of many authors afterwords. The author is Murasaki Shikibu, a court lady that lived in Heian (Kyoto) between the 973-1025 (probably…)
It's not the most easy writing, and it requires you some focus while reading, but I think it's totally worth it, and you will be amazed in finding some very deep feelings and emotion that you can relate with.
#2. Kokoro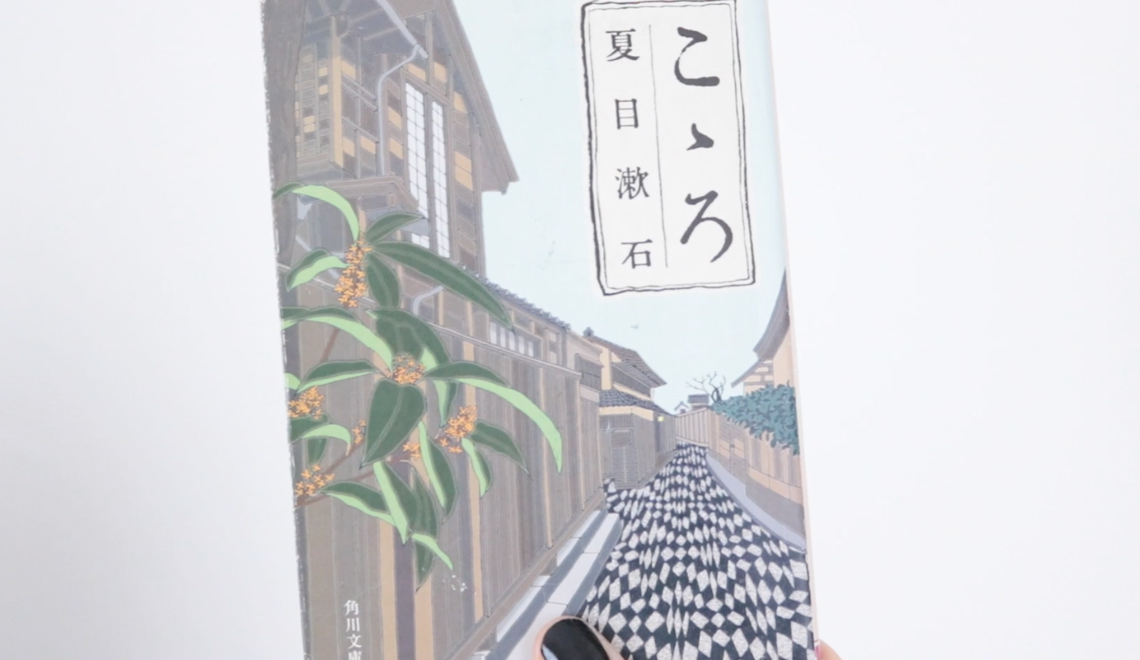 A book to learn about Japanese Meiji era, and the ideas about traditional Japan.
Natsume Soseki (1867 – 1916) is probably the most significant novelist of the Meiji era, and he is the considered today as the symbol of the struggles and enormous changes that occurred in the country and in the society at that time.
Kokoro is the work that best translate the unease and the nostalgic atmosphere of a disappearing era, while a new – difficult – time is about to dawn.
Tragic in its developement and in its ending, this is a complex story about relationships and friendship, and about the end of a far away past.
#3. Out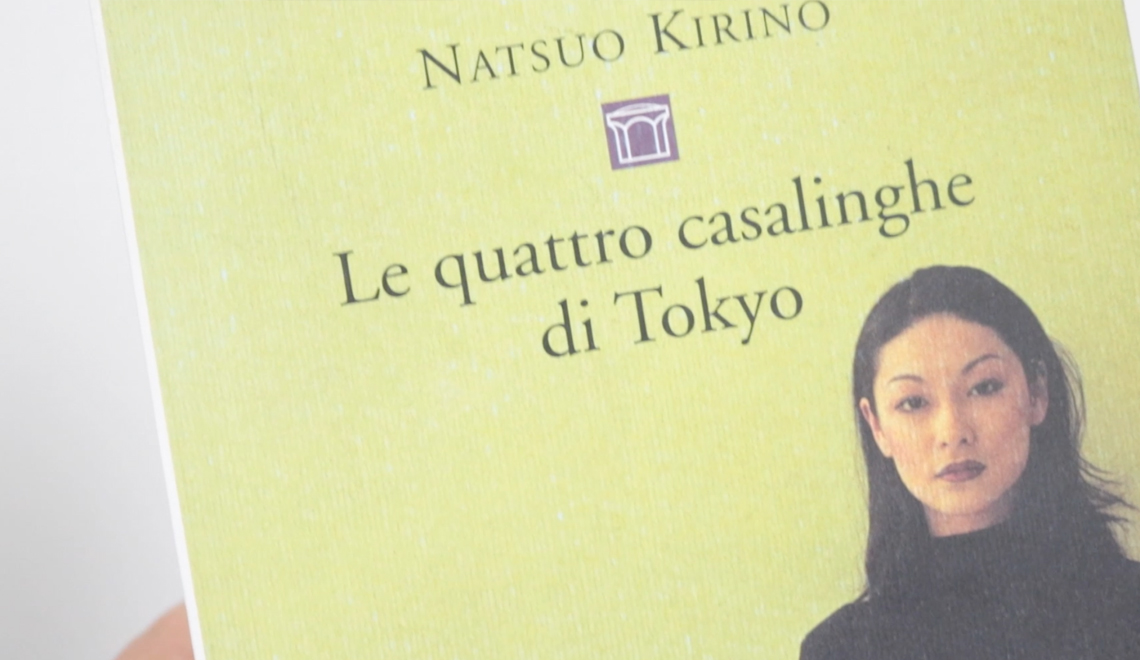 A book to discover crime literature – and female literature – in Japan
Out is the first book by Natsuo Kirino (1951) I ever read. It's a shock. It's violent, bloody, full of corpses to be hidden, violent sex and the desperate need for a new beginning.
I didn't expect so much from a thriller novel, and I didn't expect so much to enjoy such a violent writing. In a way, it seems to uncover the black soul hidden within every human being, and it's an impressive revelation.
I already talked about her here, if you want to have a look.
#4. Il peso dei segreti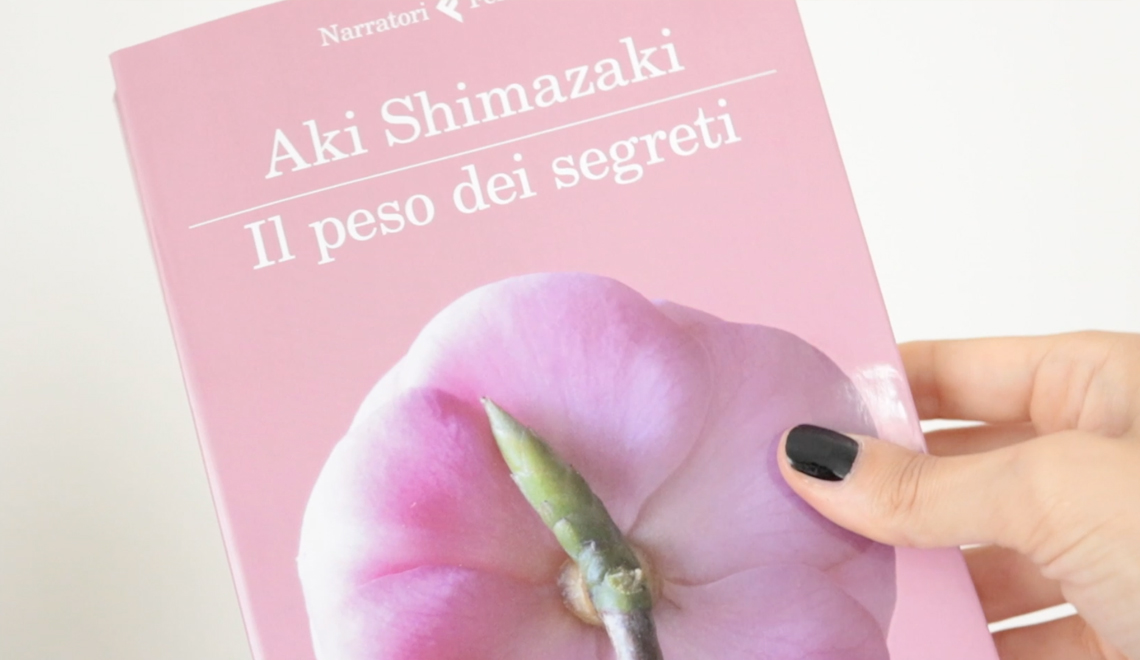 A book to discover Japanese history during World War II, and how Japanese society and family worked back then.
This is the italian edition of five novels written by the amazing Aki Shimazaki (1954), a Japanese author naturalized Canadian, who wrote the texts in french.
The original titles are: Tsubaki (1999), Hamaguri (2000), Tsubame (2001), Wasurenagusa (2003), and finally Hotaru (2004). The whole story is a family story that take place during World War II in the suburbs of Nagasaki, right before the bomb destroy the whole area on August 9, 1945.
It's a delicate, sad, tragic story that will let you with a deep sense of impossibility and hopelessness, and will lead you to a forgetten Japan.
#5. Hard-Boiled Wonderland and the End of the World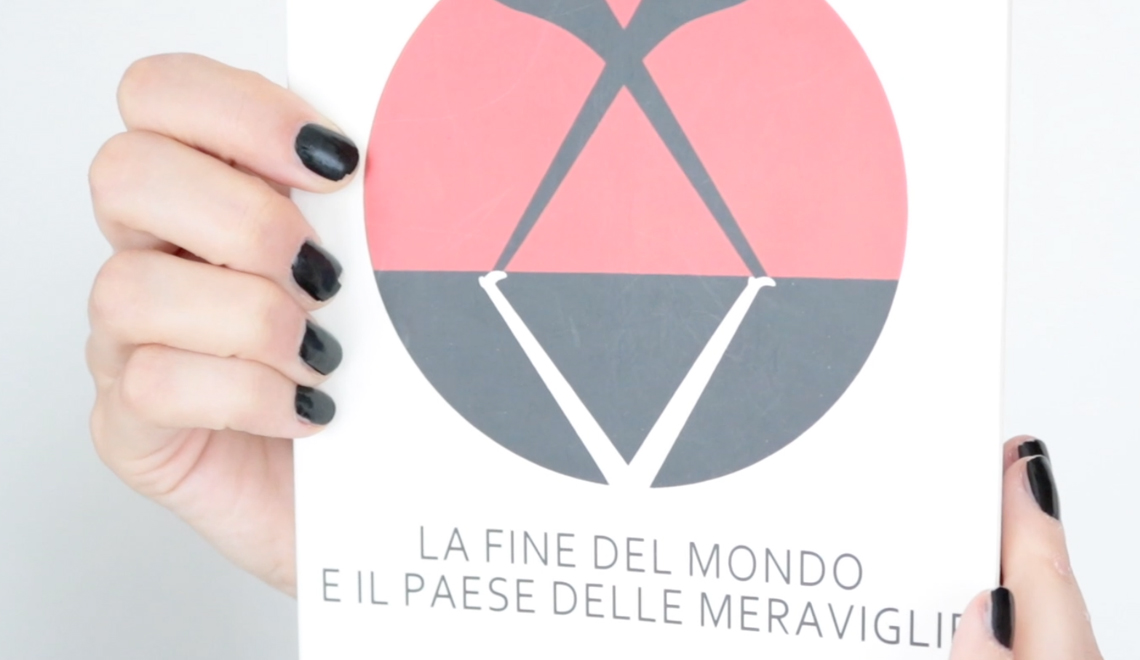 A book to meet the surreal world of one of the most renowned author in Japanese contemporary literature.
I couldn't leave Murakami Haruki (1948) out of this list. After all it's one of my favorite authors of all times, and I think I read all of his books. While I loved Norvegian Wood and I devoured 1Q84, I chose this one because it felt like – for once – it actually had a beginning and an end (a tragic one, of course), and the story was a little more clear and traceable compared to the others.
Let me know what you think about this list, and don't forget to have a look at the other JS Readings, and the Reading list page!