Reading Time:
2
minutes
February is coming to an end, and we can already smell the air changing, with the promise of the new spring. What this means is that sakura are ready to amaze us, and here I'll try to share some forecast about the actual blossoming of this lovely flowers.
Sakura forecast in Japan
As many will know, sakura don't bloom at the same time throughout Japan; it's usually a movement from south to north, with Okinawa often having its first sakura in late January, while Sapporo has to way often till May.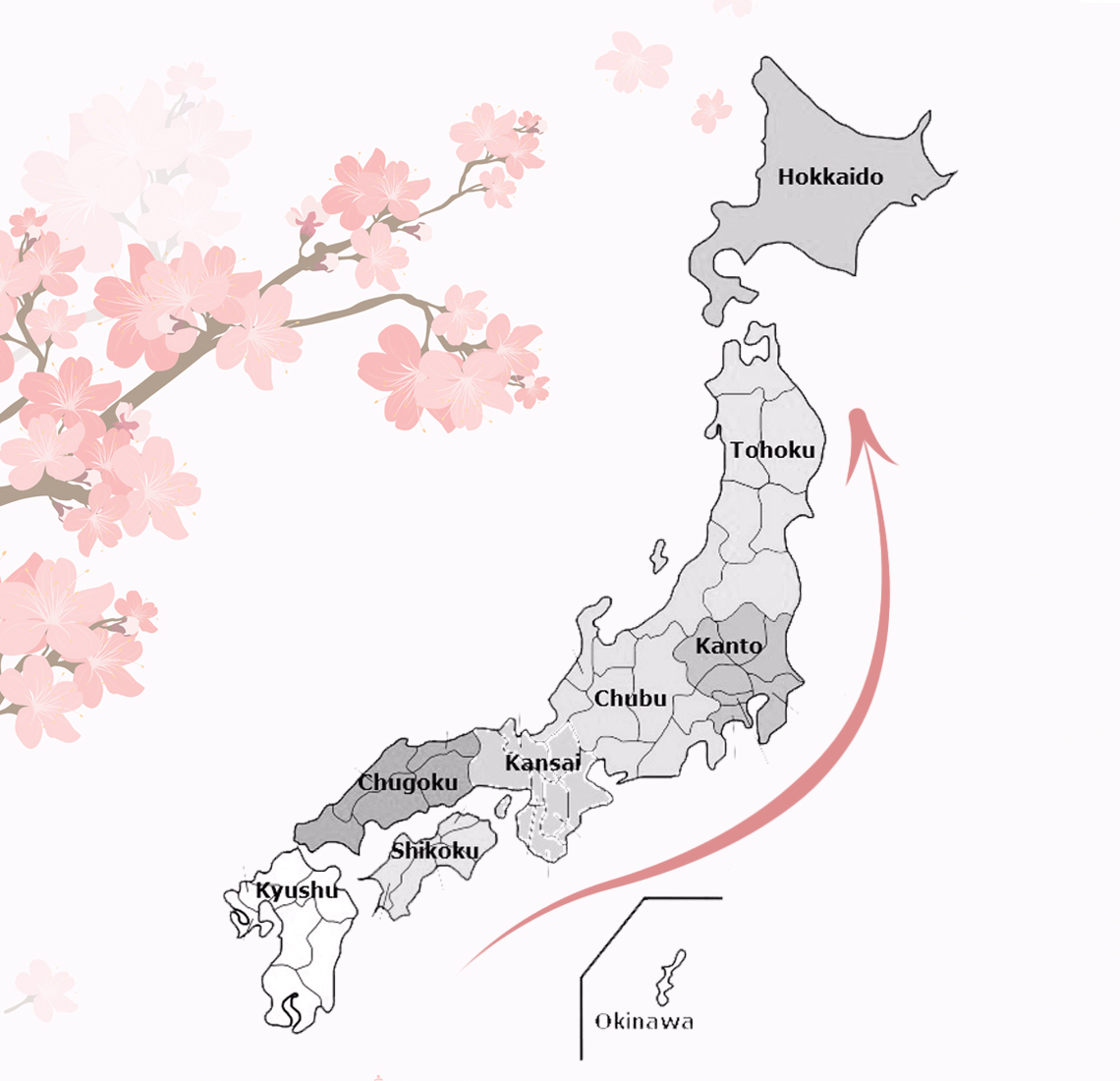 For 2017, according to Whatermap, the the Yoshino Cherry will start blooming in Tokyo on March 24th, followed by Fukuoka on March 25th, and Kyoto and Osaka on March 29th.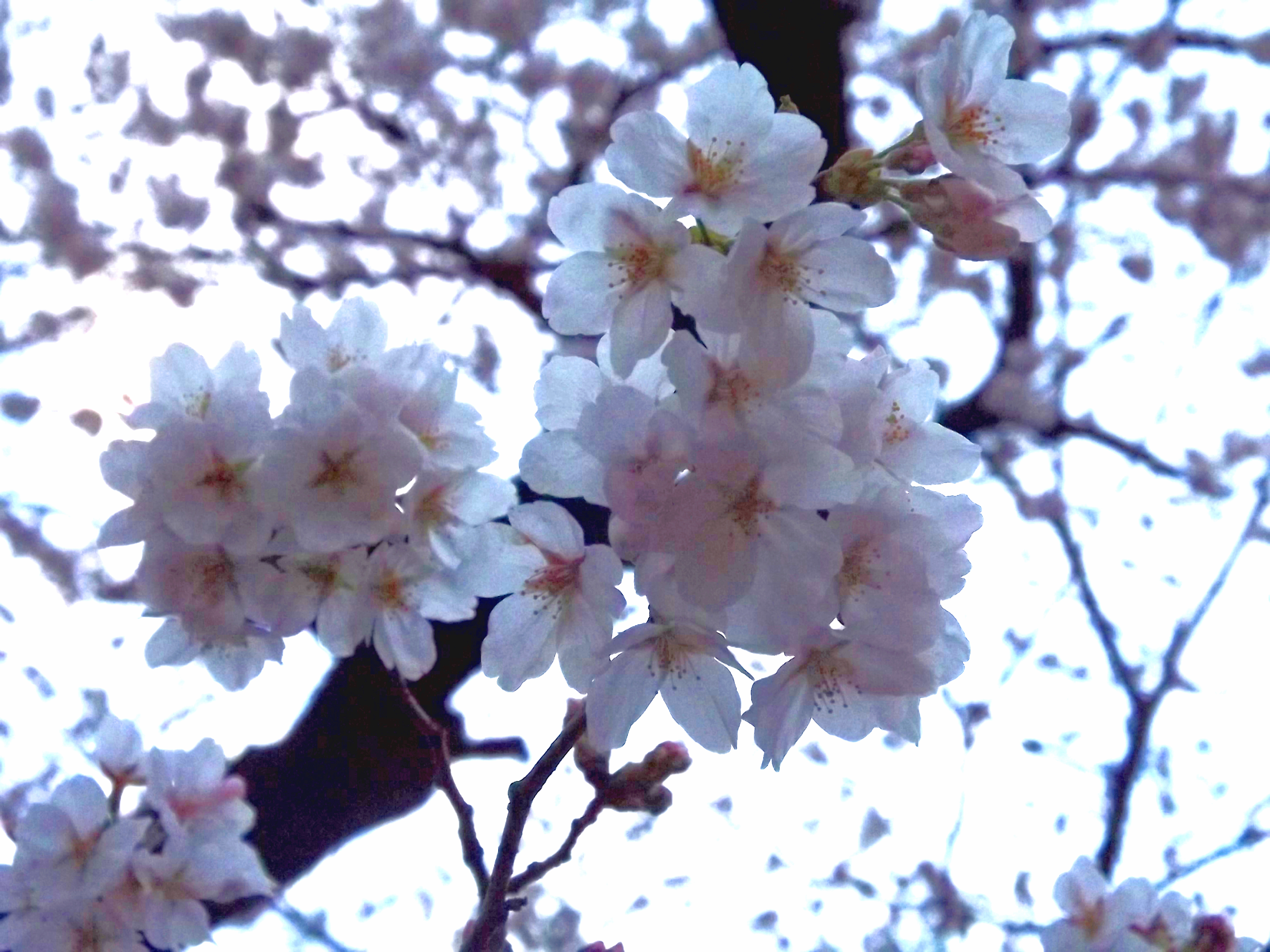 Kanazawa and Sendai will see their first sakura in april, around the 3rd and the 10th, while Aomori will have to wait until April 24th. In Hokkaido sakura are expected around the May 4th.
Where to see sakura in Tokyo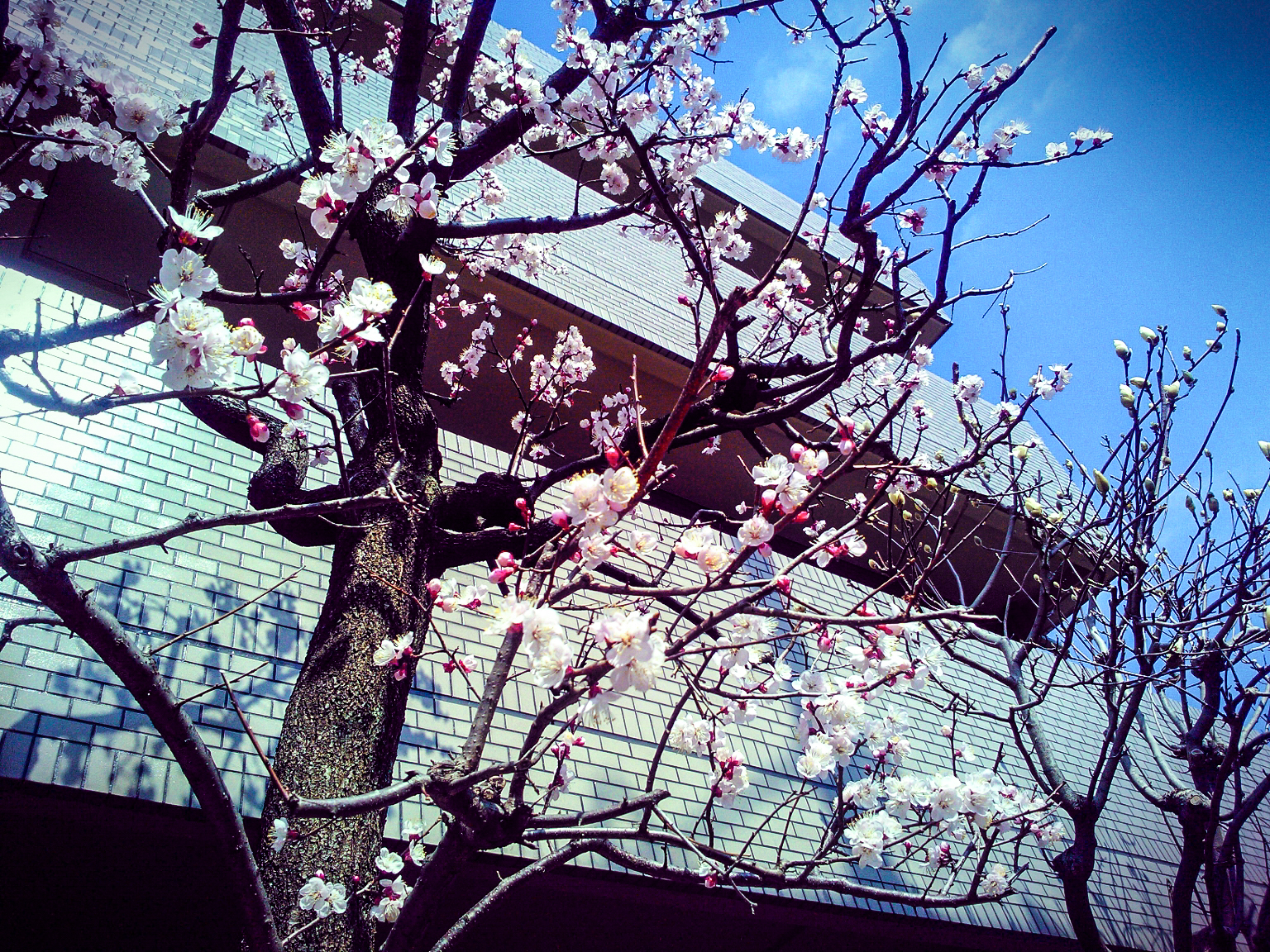 Tokyo is dotted by beautiful parks, where you can go to experience hanami, the visual pleasure of watching this delicate flowers. Yoyogi koen is probably the most popular place to go to; you can prepare a bento box, and arrange a relaxing pic-nic under one of the beautiful cherry trees.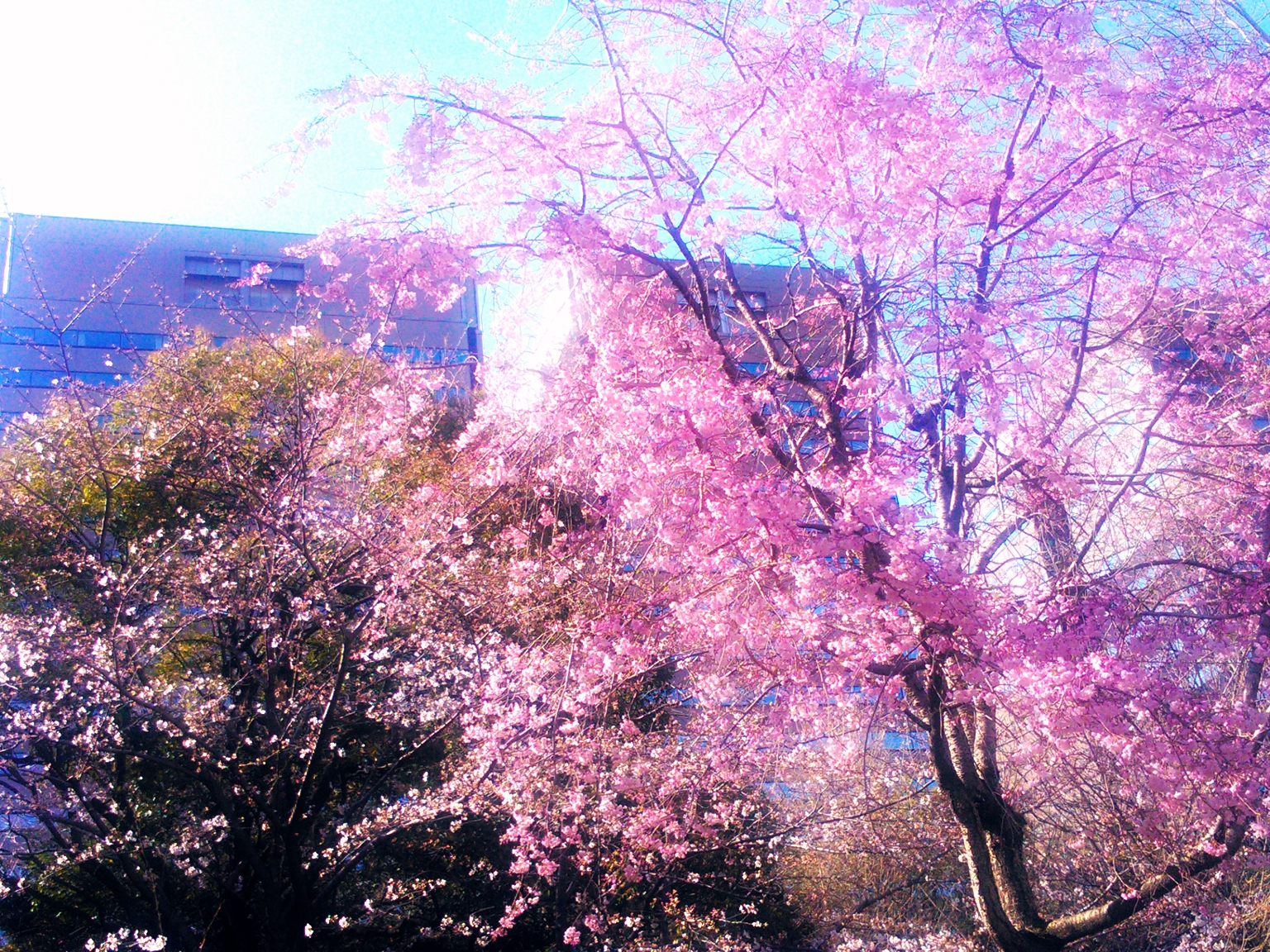 You can also, enjoy sakura simply by walking around the city, on your way home in a warm spring afternoon. Or you can experience sakura sighting by night, walking quietly around the Imperial Palace.

What about you? Did you have some tips about Hanami? Have you been to some special place during this amazing time of the year? Let me know in the comment section below, or get in touch with me!