Reading Time:
6
minutes
You may have guessed it by now; Tokyo is a piece of my soul. It may sounds weird, since this is considered one of the most modern, most crowded metropolis in the world. Yet, if you travel to Japan, you will see that there is some incredible magic here, maybe because in this place my deepest dreams took form.
What I love about Tokyo
While I could talk hours and hours about the amazing wanders of this city, and yes, it would be really hard to shut me up, there are in particular these few aspects that resonate with my inner soul…
The unexpected silence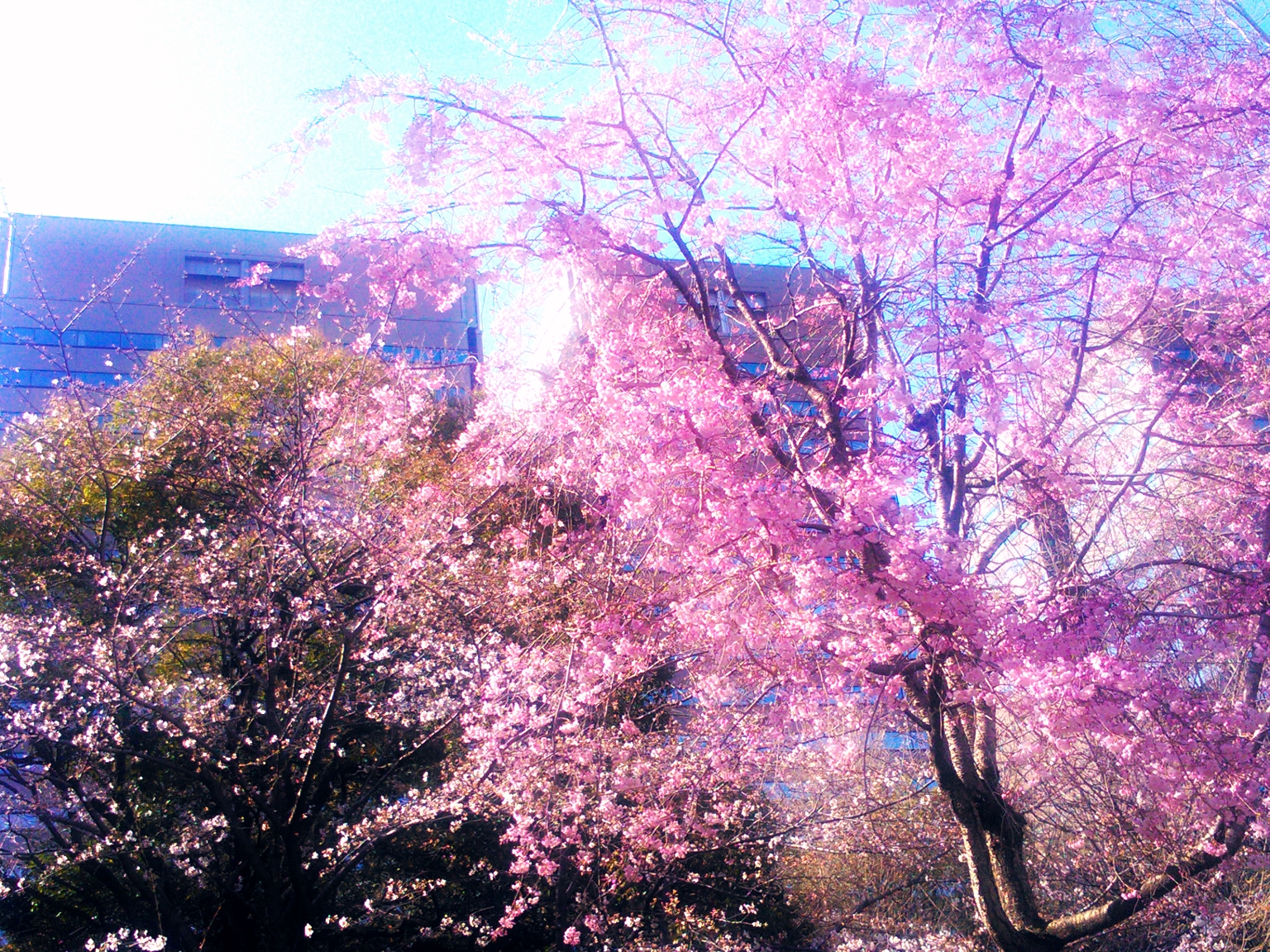 Yes, if you've never visit this city, you won't believe it, but Tokyo is a quiet place. There is a singular silence in its streets, a peaceful feeling of spiritual living, hard to explain and to believe. Of course, if you walk around Shibuya or Harajuku, you will hear the constant sound of the advertising ringing at you, or the loud voices of the salespersons that will try and grab you attention. But it's like you are allowed to find your rest and stillness even among millions of people.
The trains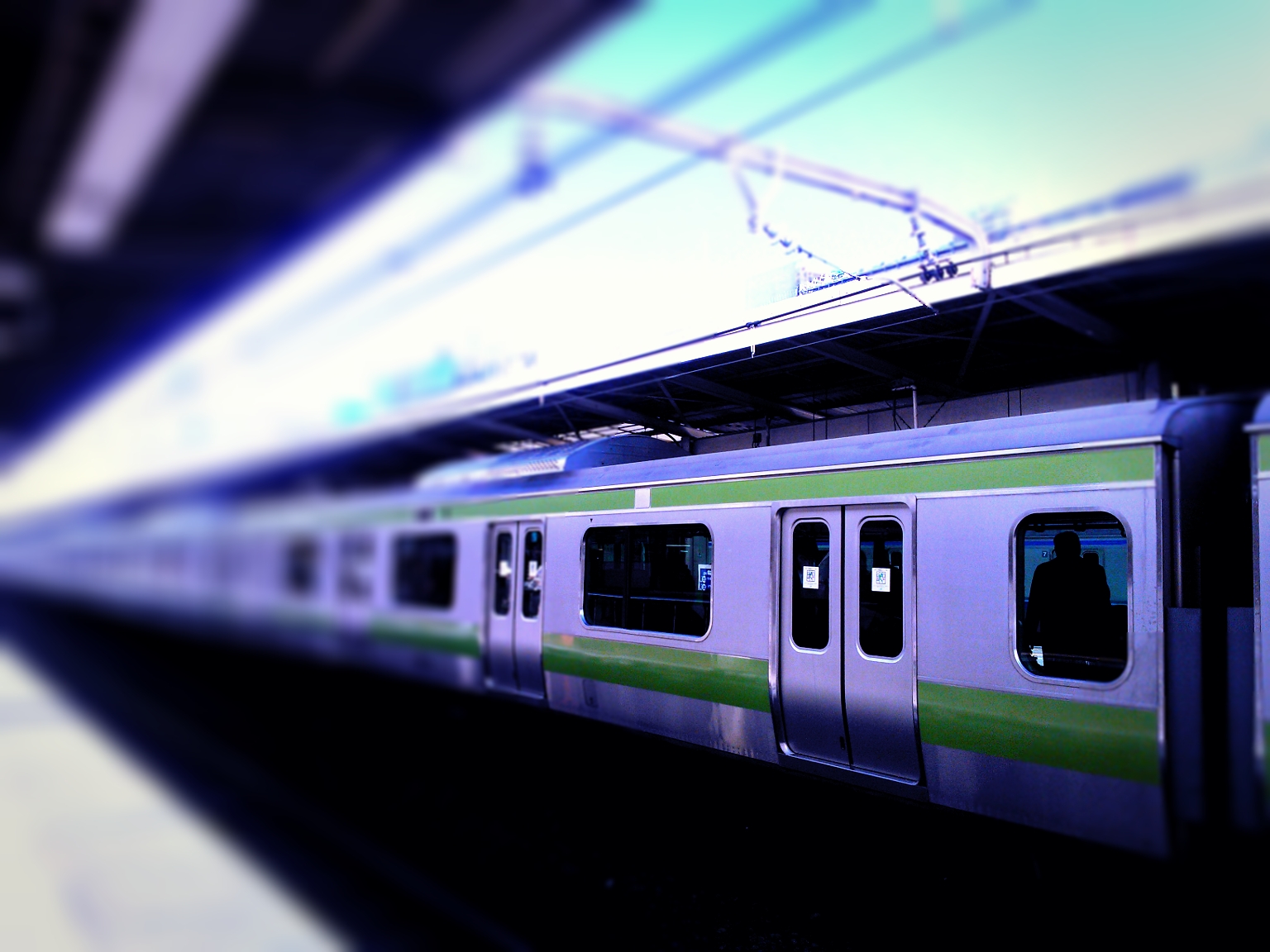 What a cliche, you may think. Perhaps. But trains in Japan, and in Tokyo in particular are a whole experience in their own. Again, yes, I am italian, and we have a fairly complicated relationship with trains (they are always late, always dirty, always broken…) so for my this was a little glimpse of paradise. On time, clean and silent (again, the amazing silence of the city); on some lines, as for example the Seibu-Ikebukuro Line, they have warmed-up seats in the cold season, and every commute will immediately become a sort of break, a pause, a decompression between work and home.
Ueno small streets within the huge metropolis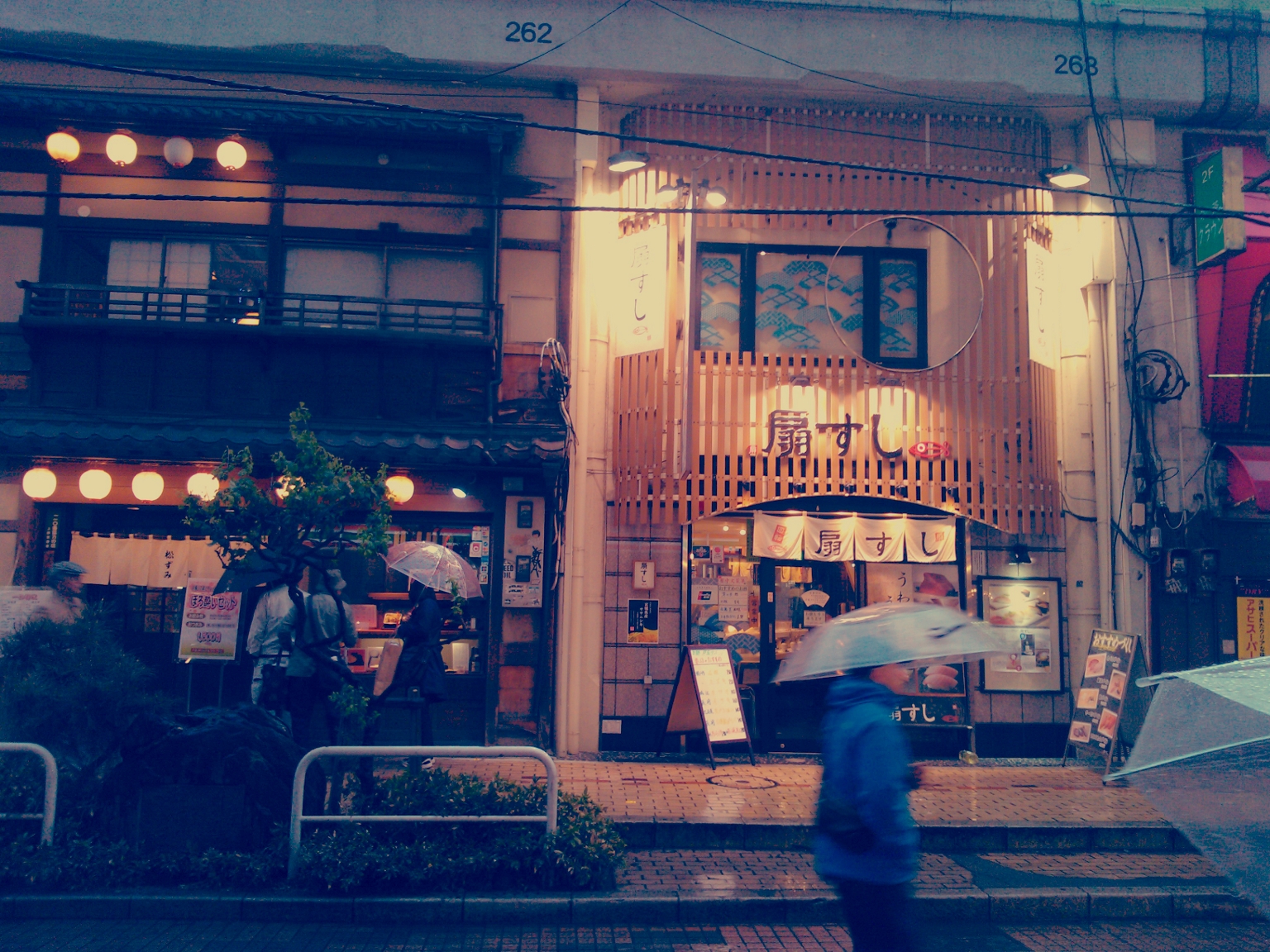 This may as well work for many other japanese cities; here of course the contrast is more striking. It happens like this: you get off your train, say in Ueno, you walk quickly among the crowd, following the main road with wide sidewalks and traffic lanes. Then, for no reason you turn your head, and you realize that at your side, just like Alice with her rabbit hole, there is a small passage between two building, and inside that street a different world unfolds before your eyes. Wooden doors, small lanterns, some neighborhood cat, and you feel like you've been carried a hundred years back in time. In the middle of Tokyo, and miles away from it.
The hidden shrines in Shinjuku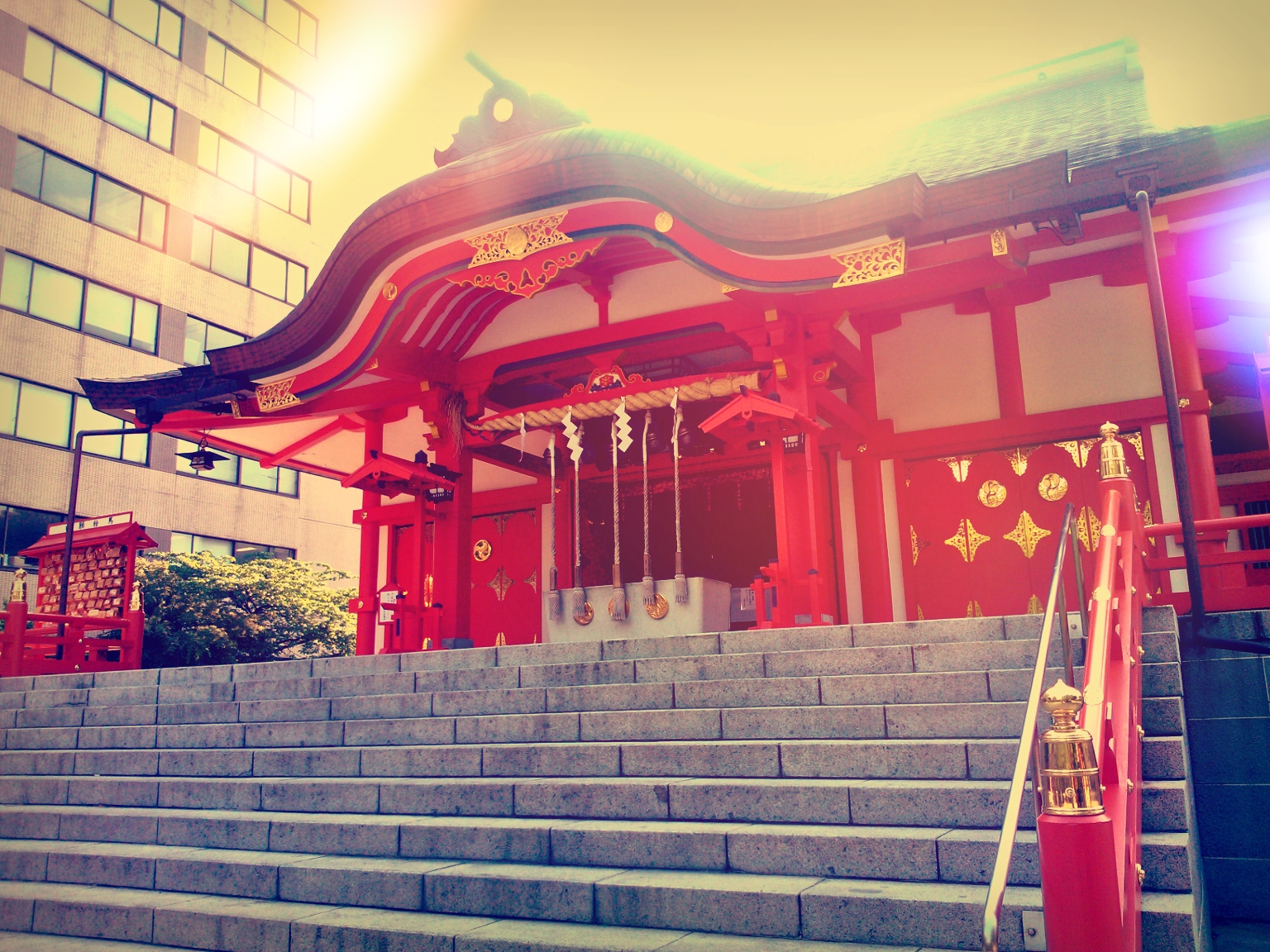 This goes together with the previous consideration. You walk among high skyscraper, in the middle of steel and glass, and then a gap occurs, you need to lower the eyes to discover a red jewel, a sign of a different, more spiritual city. Shinjuku, Ueno, Ikebukuro, you name it; every corner of Tokyo may offer you this surprise.
The Kaitenzushi in Ikebukuro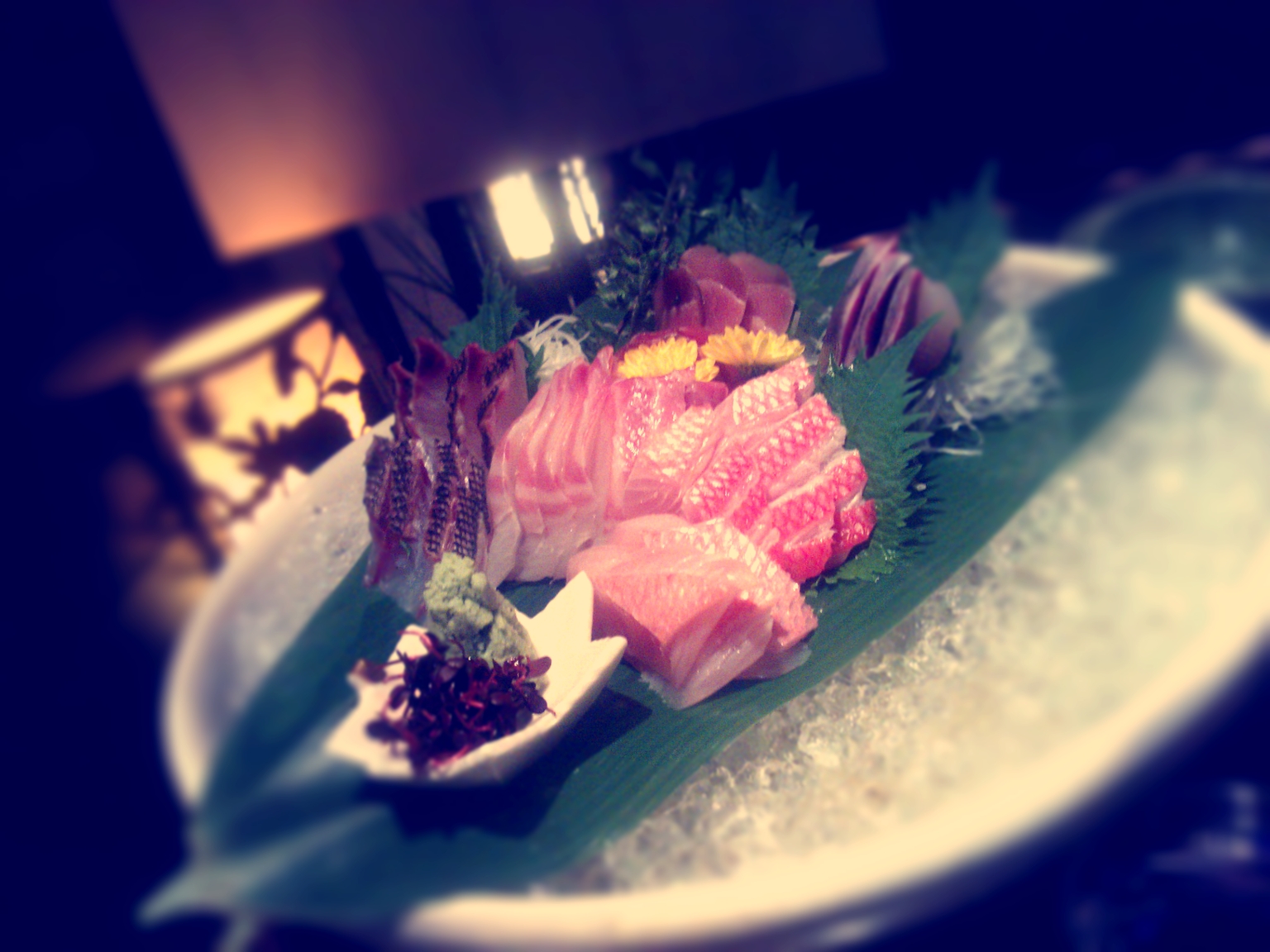 Sushi lovers, Tokyo is gooood. I remember an amazing kaitenzushi – those fantastic restaurant where you seat and watch sushi dancing in front of you – in Ikebukuro, just outside the station exit. The places are (usually) small, cozy rooms where the sushi-man prepares the dishes in front of you; you can take the dishes from the conveyor belt, or you can ask the cool for a specific sushi, while you sip your hot the and chat quietly with your friends. The food is delicious, and usually quite affordable, and you will be able to experience the genuine japanese taste.
Nakano-ku e Mandarake manga wonderland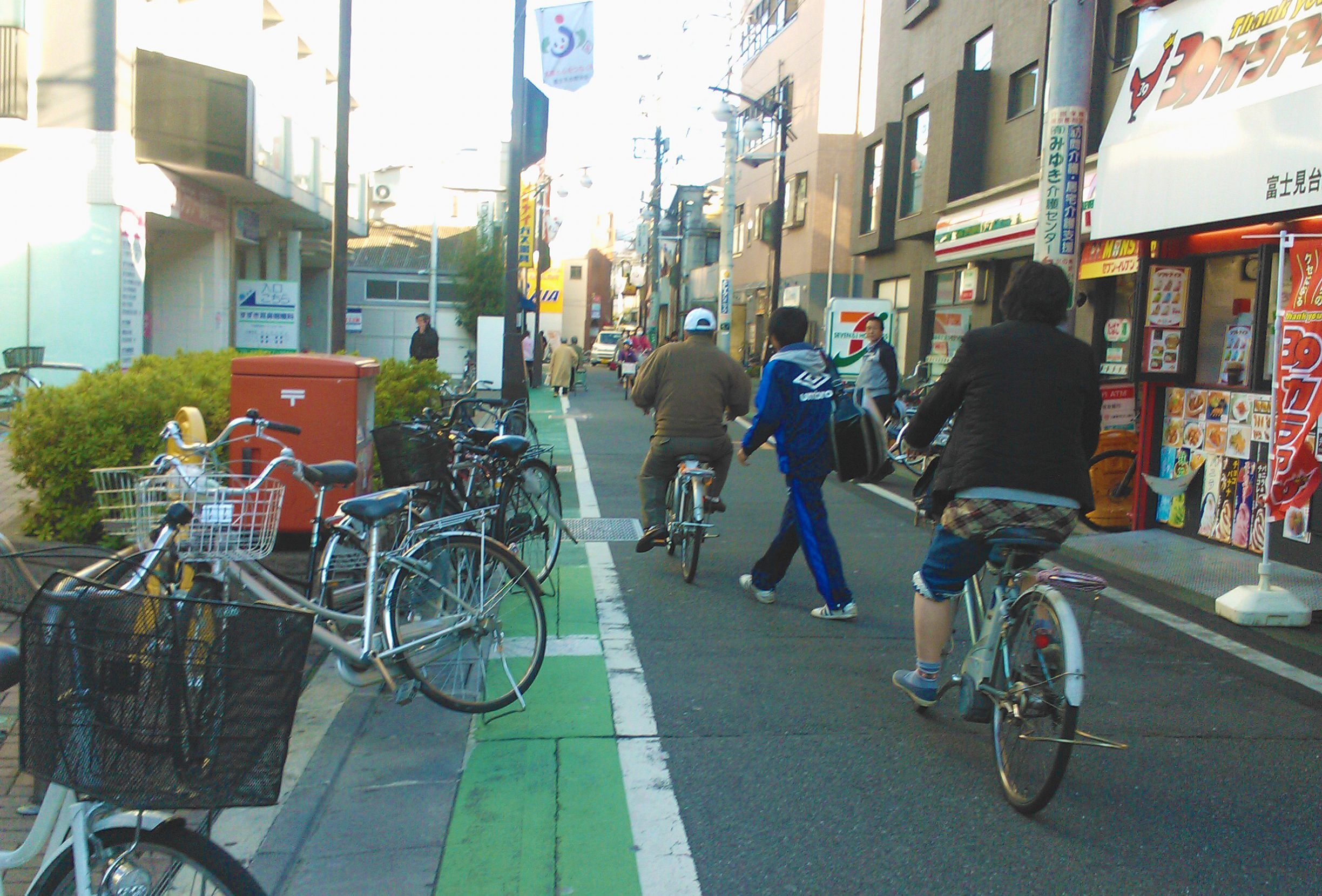 This is a little obvious, since my house was in Nakano-ku. I loved this neighborhood so much I still remember vividly various areas, corners and shop; the Fushimidai station, departure and arrival for the center of the city; the nigiri shop at the corner of the street, the american-style diner on my way home, the conbini open at every hour of the day.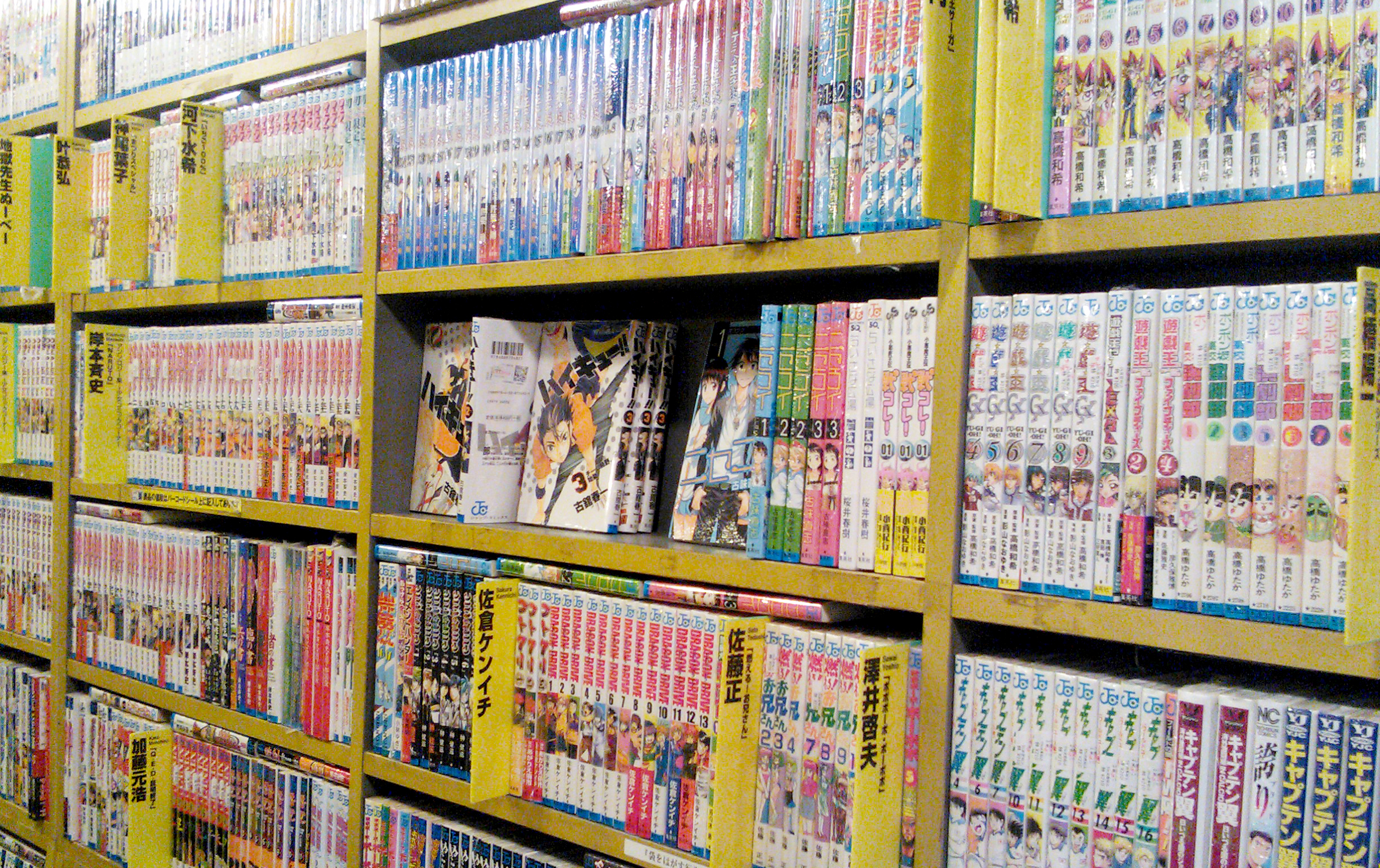 And then, a few miles away, the Mandarake shop, the actual heaven for manga addicts like me; walls filled with stories and memories from my past, such as Capitan Tsubasa, Versailles no Bara, Lady Georgie, and more recent adventure like One Piece. And action figures, gadgets, posters, illustration books, you name it, everything a geek may wish for.
The Japanese konbini 24/7
Well, this is mainly for two reasons; one, being a night eater, this place was a safe bet to look for onigiri or sweet delights; two, ATM. Seven Eleven was literally the only place all over Japan where I could withdraw money with my credit card. and beside these two main reasons, Seven Eleven became part of my morning routine on my way to work: salmon onigiri, hot cafe au lait, my book and my beloved train heading to Chiyoda-ku. One of those habits that stick with you and make you feel at home. I can say, however,that I am not the only one with a soft spot for convenience store, and I suggest you take a look at this article about Seven Eleven in Japan.
Tokyu Hands and the vegetarian burger
Tokyu hands takes shopping to a whole new level. More than eight floors of everything you can imagine; bags, games, stationery, art supply (even if, for this specific topic, a whole new post will be required!), make up, skincare, you name it. A real paradise for shopping addicted. Once you have finished, and you will be so so tired, I assure you, you can take a break at the near J.S. Burger, a quiet, delicious spot near Shinjuku station, where among the more traditional choices you can have an amazing veggie burger with french fries and onion rings.
The abundance of bookstores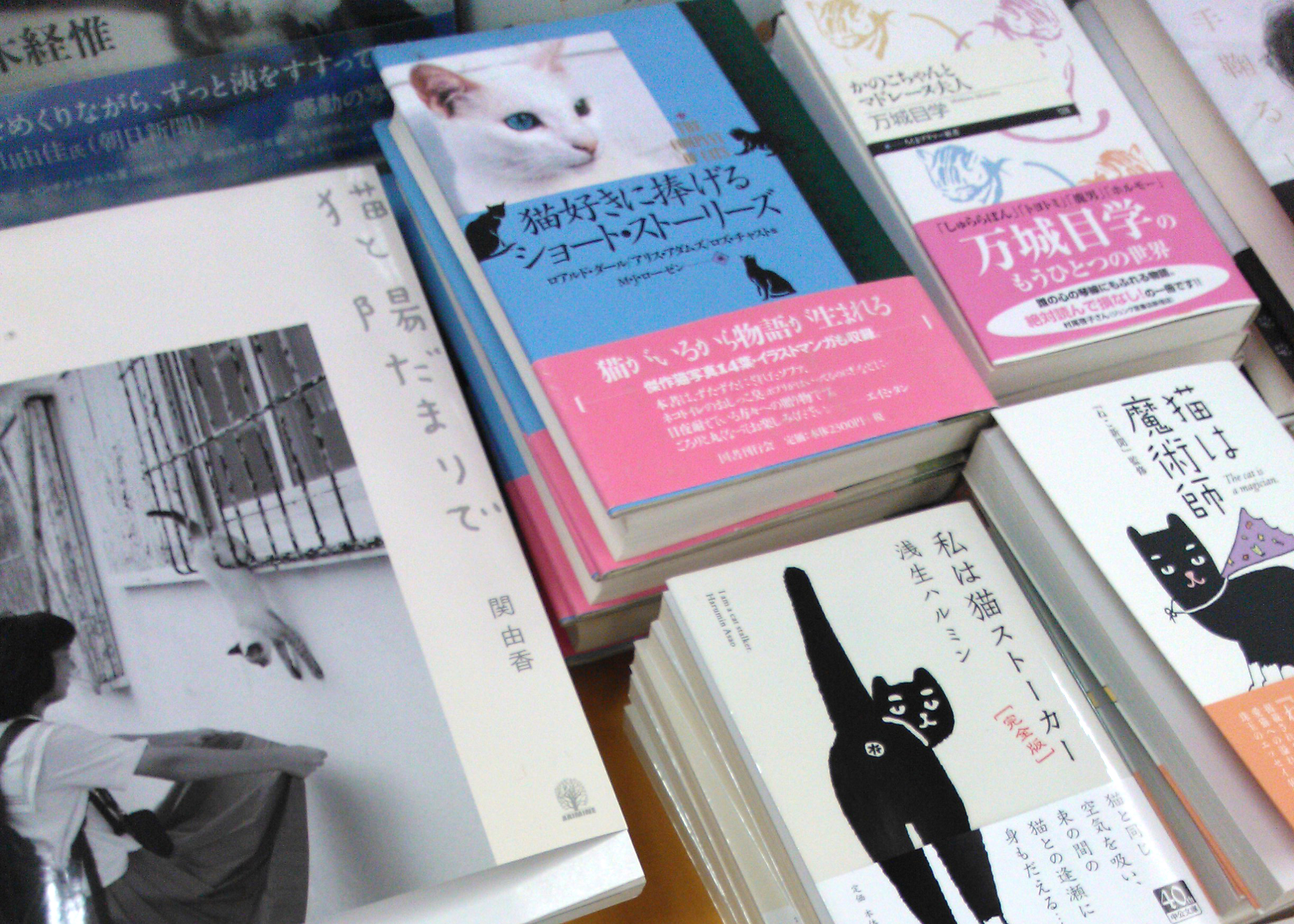 You just have to choose; from the big franchise bookstore (Tsutaya and Kinokuniya, among the others), to the small, used-book shops, Tokyo is a treasure island for the book lover. True, the books are in Japanese, and this may drive you crazy since you will want to buy them anyway, even if you will take six month to read two chapter. Still I spent more money here than in any other place around the city
The different light in the Tokyo evening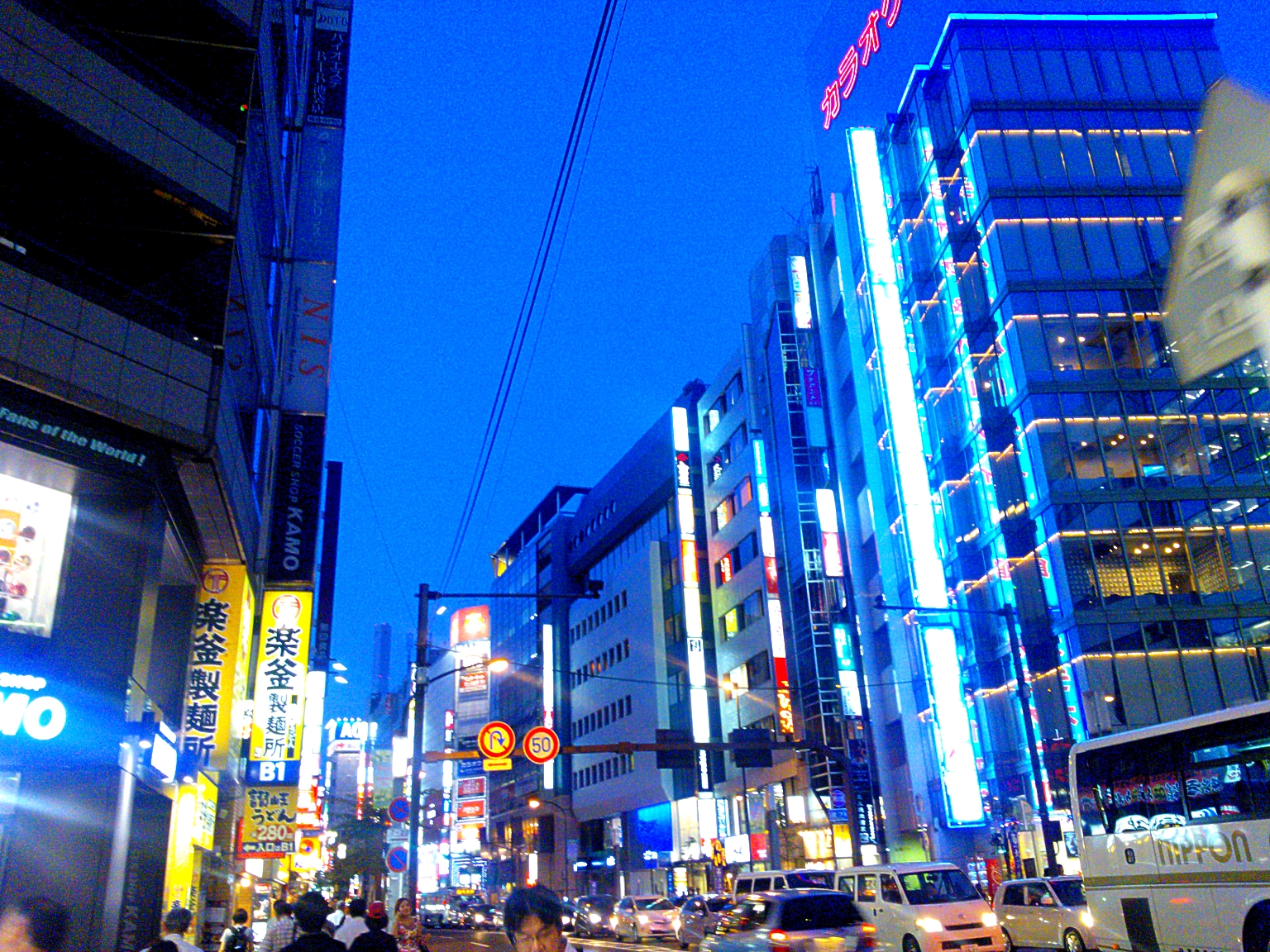 Sun sets earlier than in Italy, for some reason, and the result is that from 4/5 pm on you can witness the magic of light: the city dresses up with thousands of colors, sparkling against the deep blue sky. The city is amazing, its lights even more so.
What about you? What was the first thing you remember about Tokyo? What is your favourite memory if the city? Let me know in the comment section, or feel free to get in touch with me!