Reading Time:
2
minutes
A different Japan
A personal matter
It has been quite hard for me to decide and write these pages. Writing about Japan is not only a travel journal or the record of an adventure. It is an intimate action, a gesture of baring my soul and most private self.
It is the result, and evaluation, of eight years of travel, work, research, love and struggle. It is me. It me in the most sensitive and emotional spot. And it is very hard to describe such a spot. Because I love it deeply, and I crave for everyone to do the same, because I don't want to think of anyone who wouldn't be intrigued by it, and because I'd want to share with everyone, with you, the deepest emotions it gave me.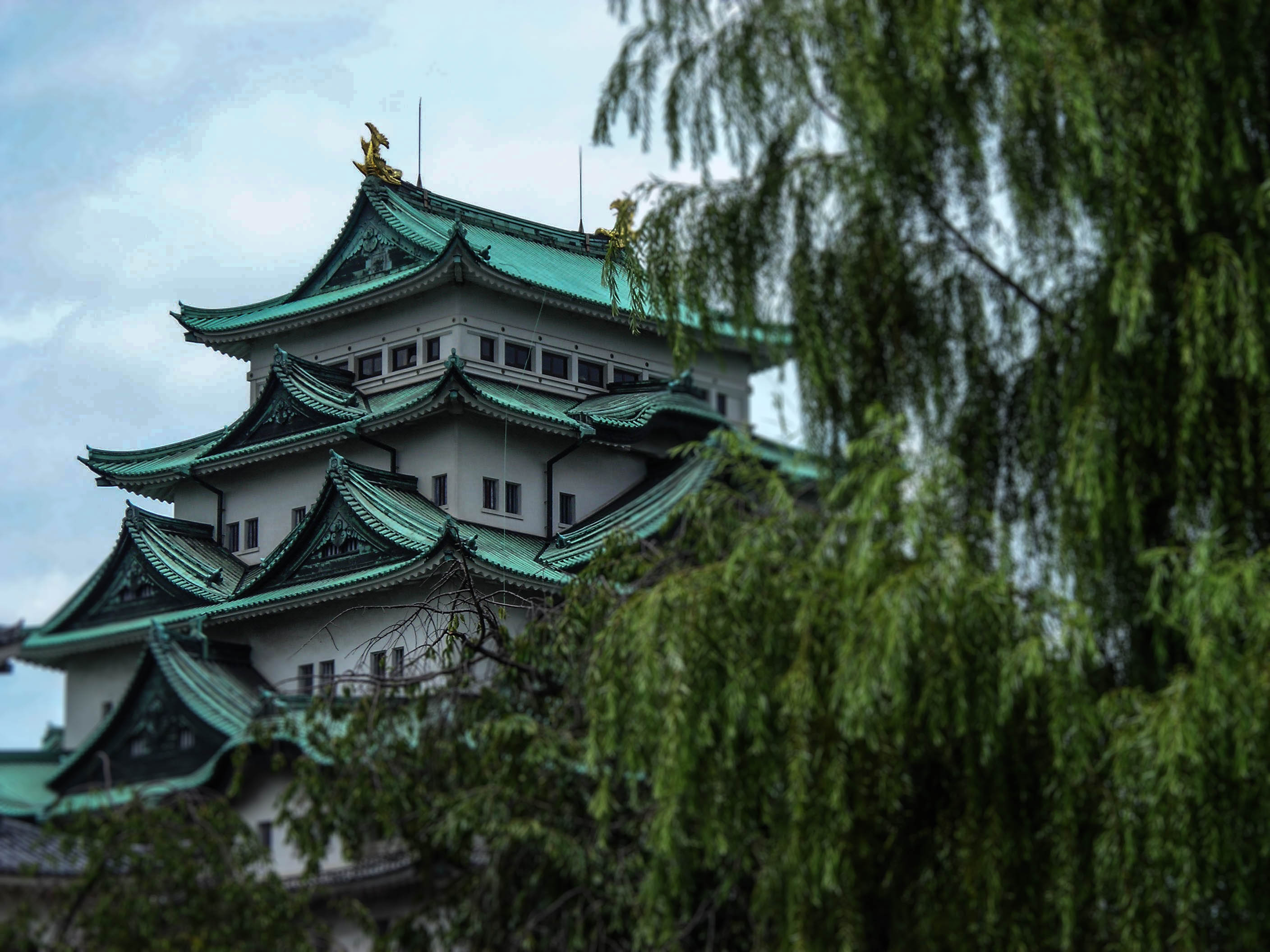 So, what will you find here?
You will find my experience and my expertise. Why should it matter to anyone of you? I hope, first of all, because you feel some sort of fascination for this amazing country, for its magics and weirdness, and for its hidden treasures. More important, you will find a new point of view, a new set of lenses through which I hope you will be able to get in touch with the soul of Japan.
So, to get practical, you will find:
Japan Soul travels
Soul travels are the real result of my experience, the experience that really will set you in a different Japan. I will offer you some different paths among which you could choose the closer to you feelings and your desires. I will give you some initial tips, and if you decide so, I will help you plan your whole, unique experience.
Want to know more about the Soul Travels?