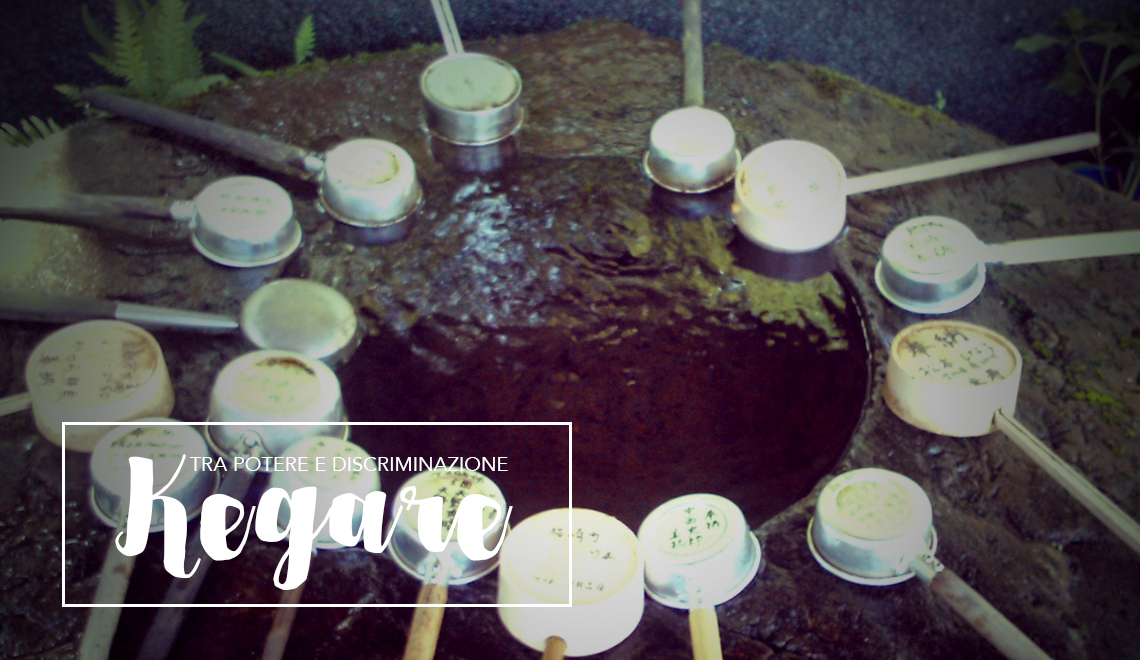 13 October 2016
Reading Time:
9
minutes
A polluting person is always in the wrong. He has developed some wrong condition or simply crossed some line which should not have been crossed and this displacement unleashes danger for someone

Mary Douglas, Purity and Danger. An Analysis of Concepts of Pollution and Taboo
Purezza, impurità e contaminazione sono, in ogni cultura, concetti con complesse implicazioni sociali che vanno al di là di semplici preoccupazioni per l'igiene e la salute; essi implicano una relazione più intricata tra differenti attori all'interno di una determinata struttura sociale. All'interno di queste relazioni, l'impurità è di volta in volta interpretata come un segno della rabbia divina, come una rottura dell'ordine sociale, come la violazione di confini corporali e come la dimostrazione di incertezza e di minaccia verso la comunità.
Continue reading