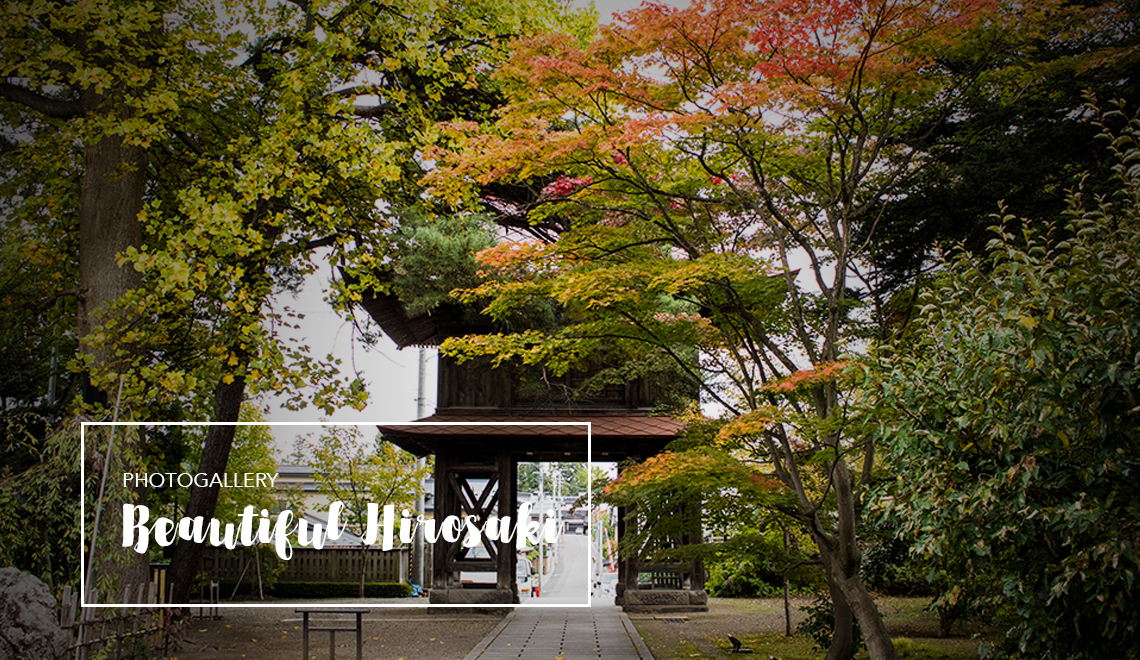 Reading Time:
1
minute
I confess, I fell in love with this city, and now I keep scrolling the pictures I took there; so I decided to share them with you, maybe they will inspire your next trip, and will encourage you to add this beautiful city to your itinerary!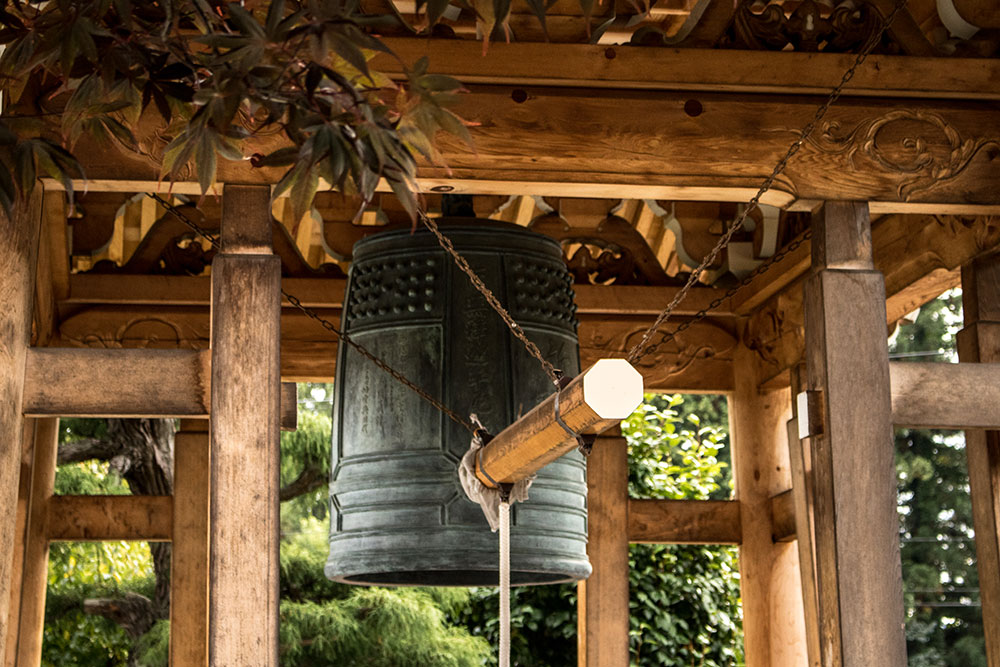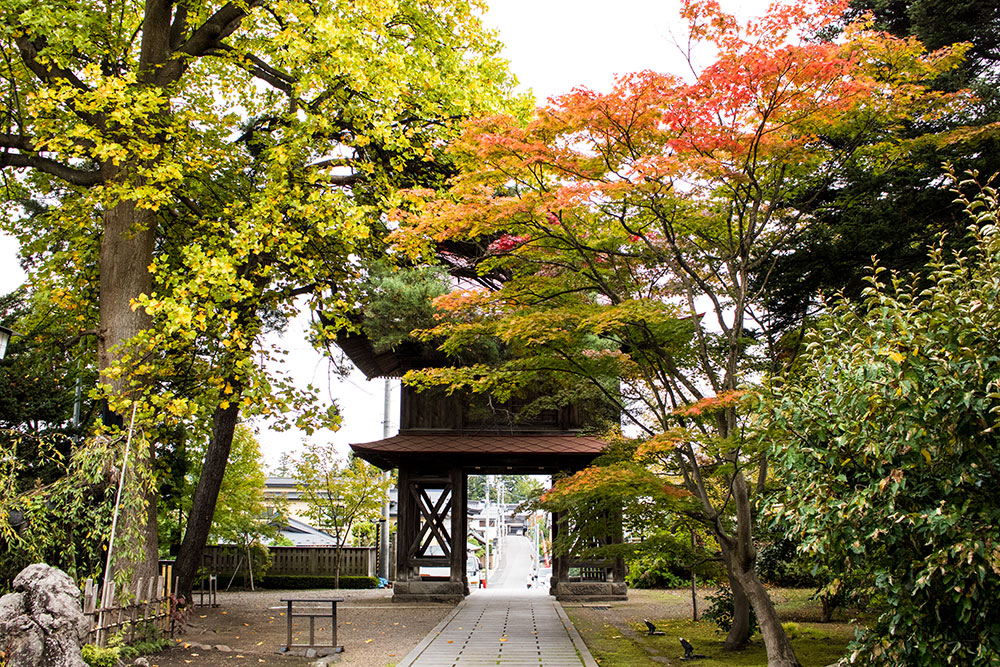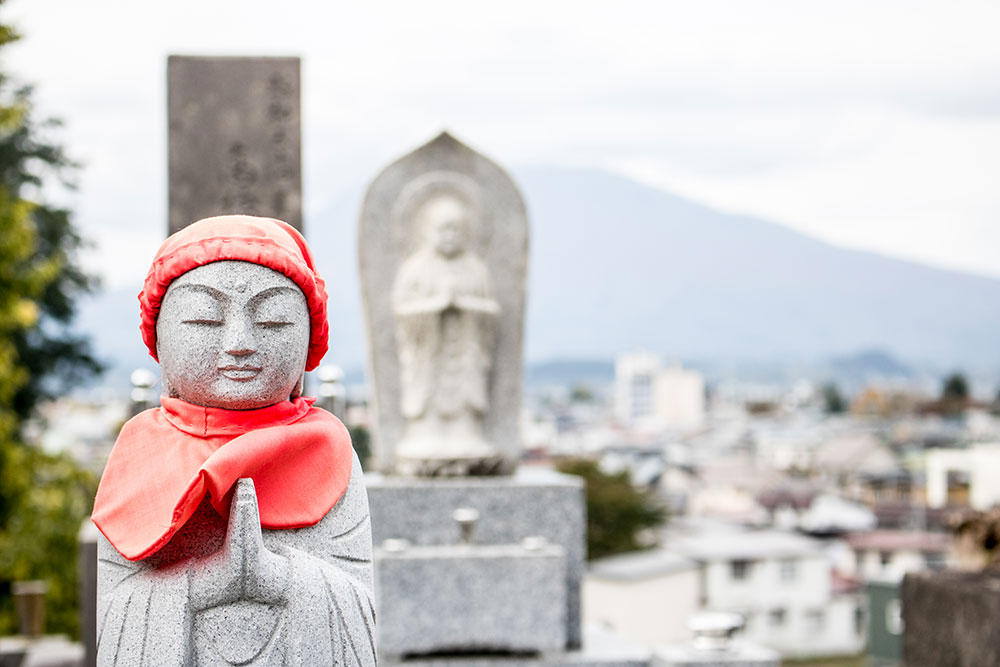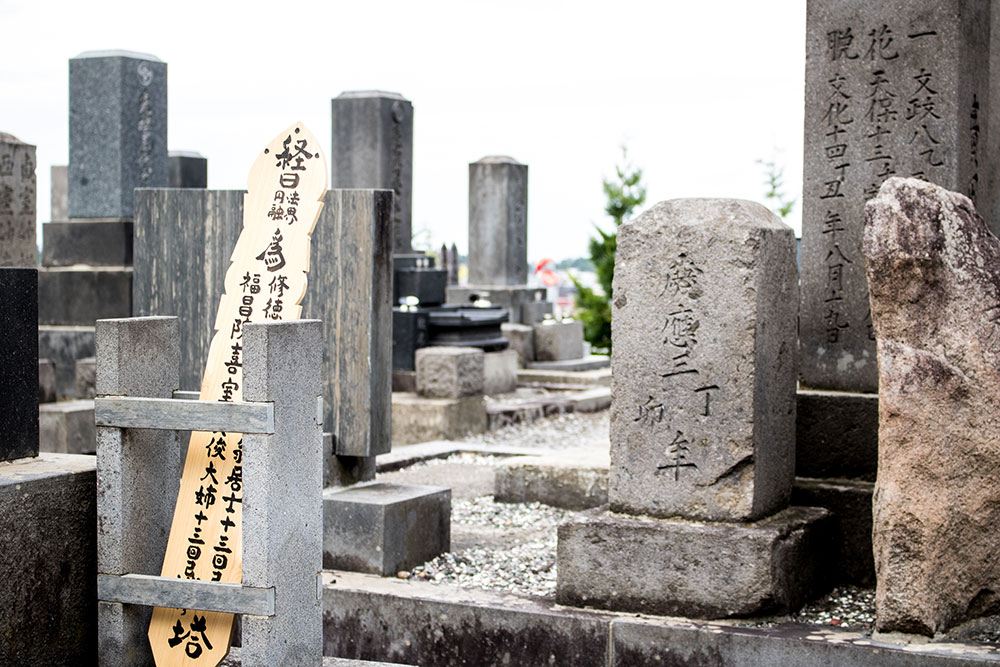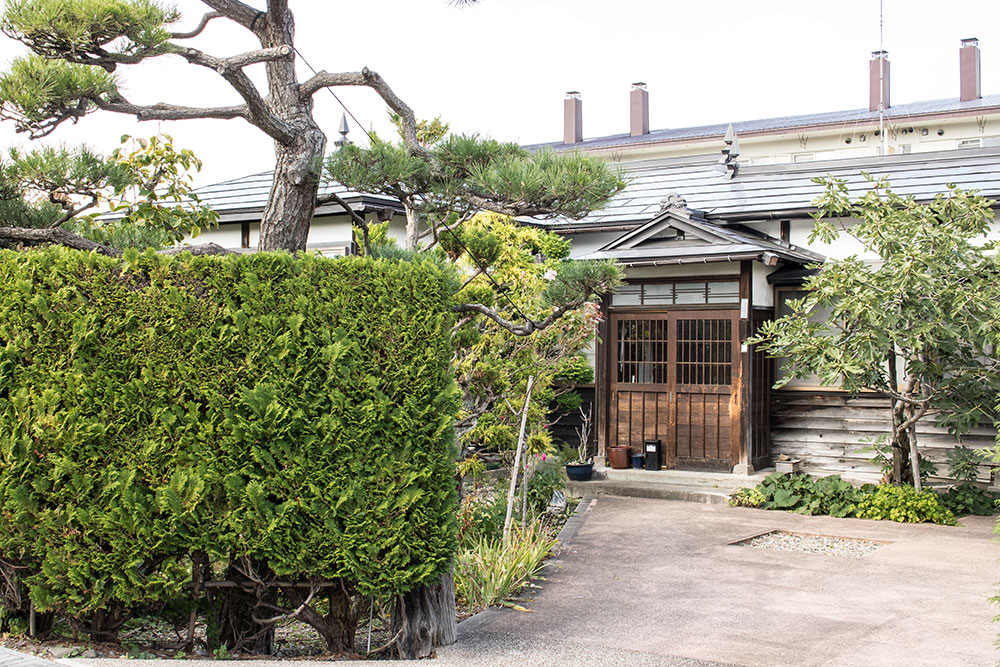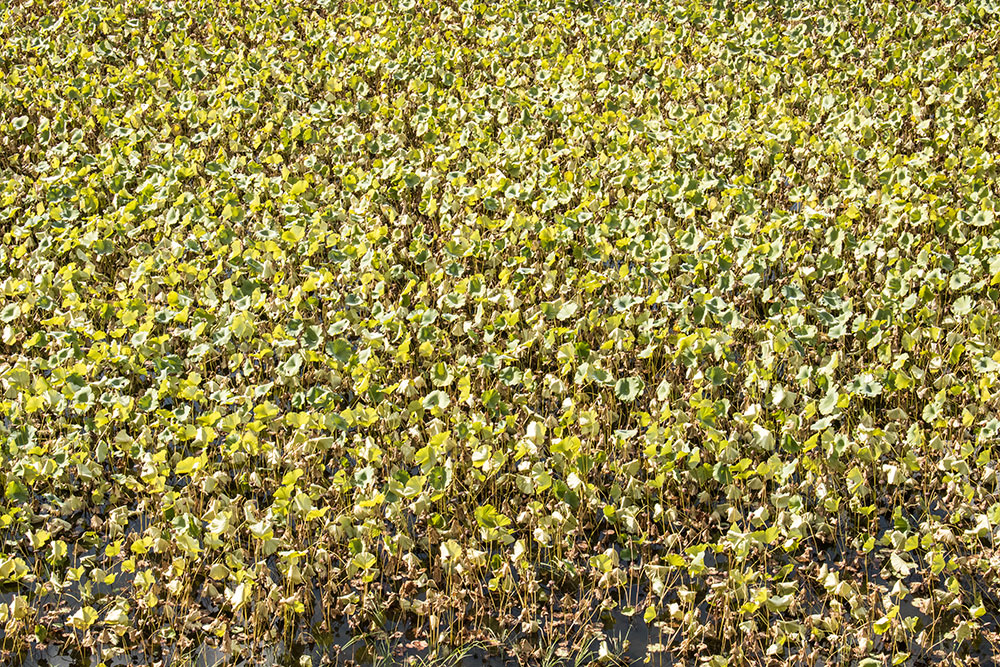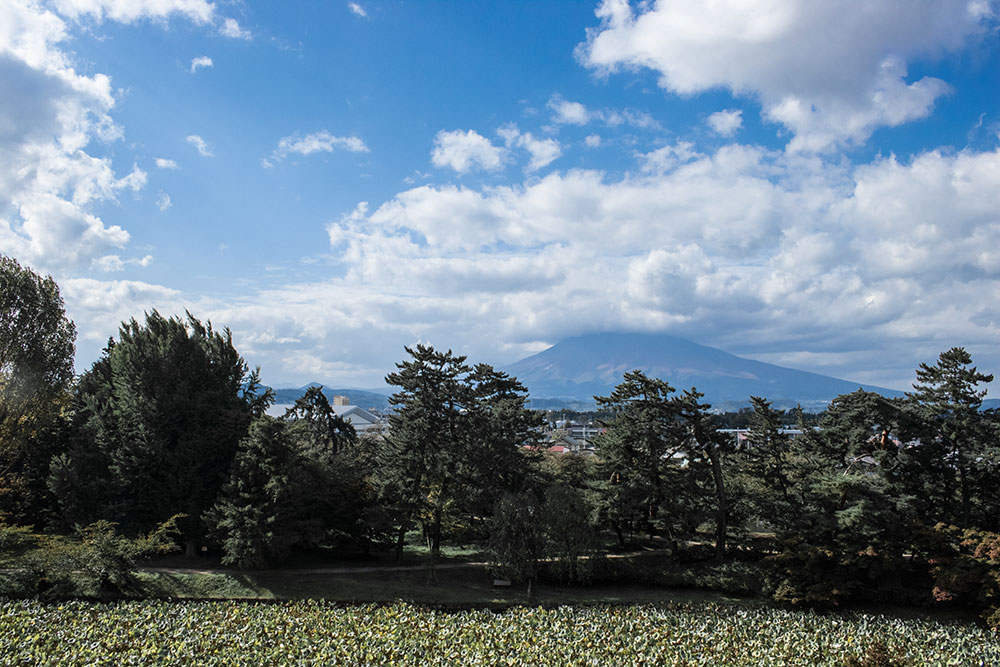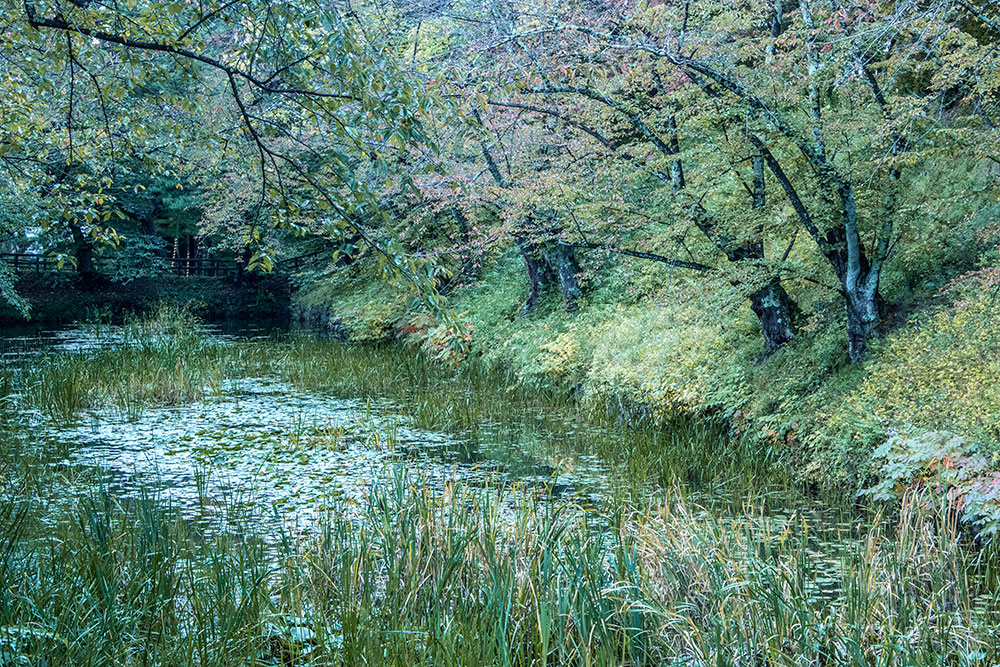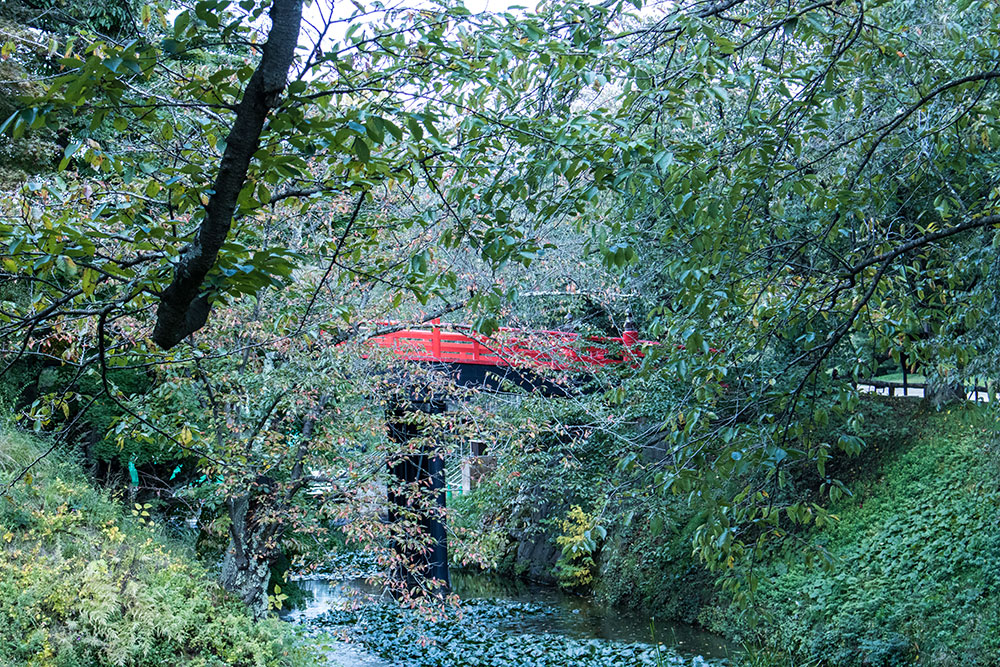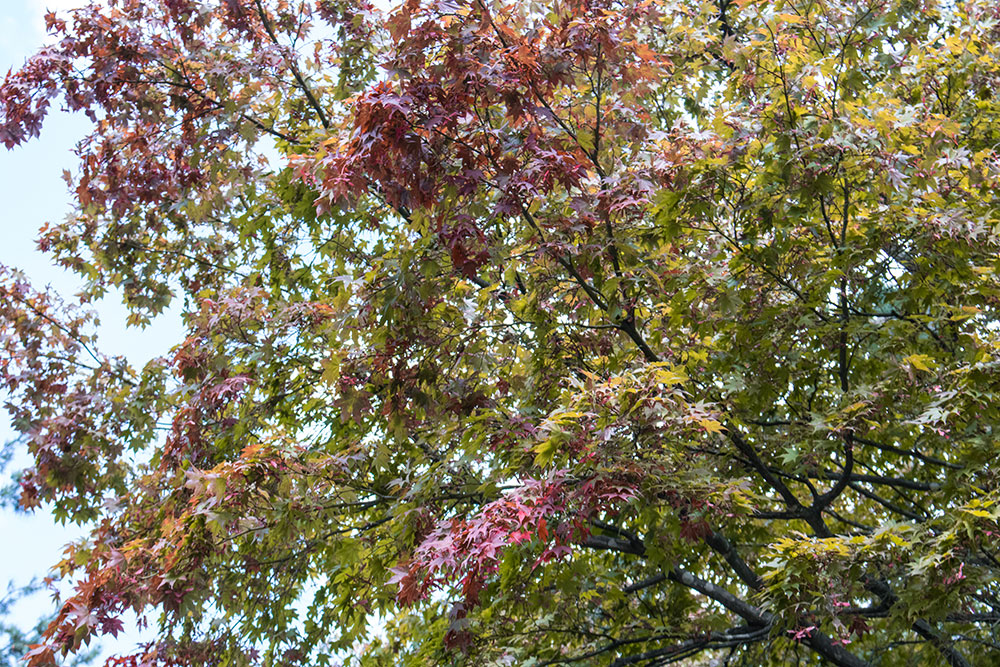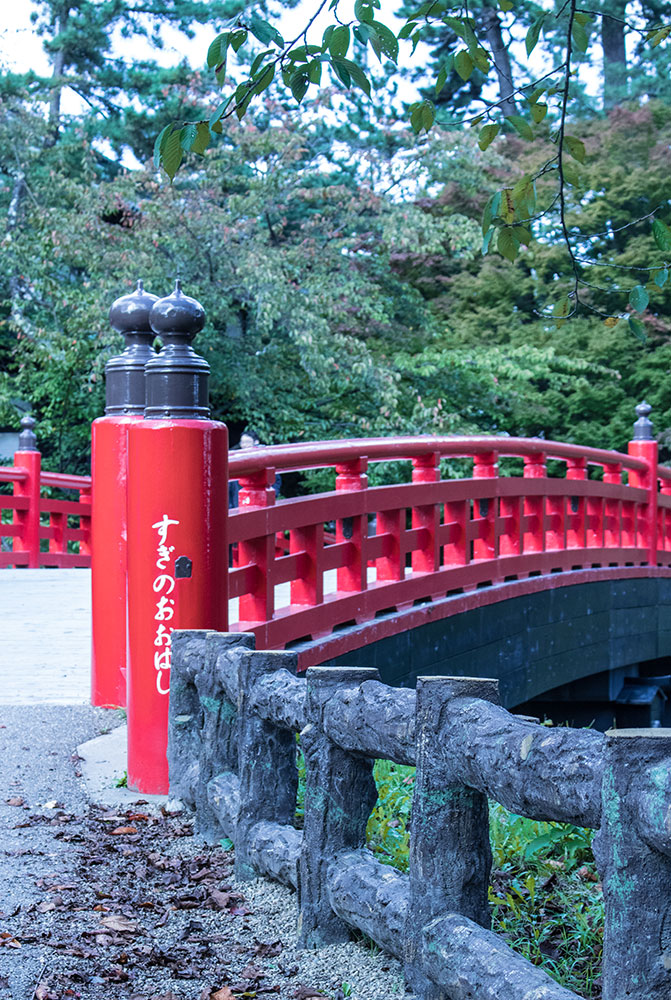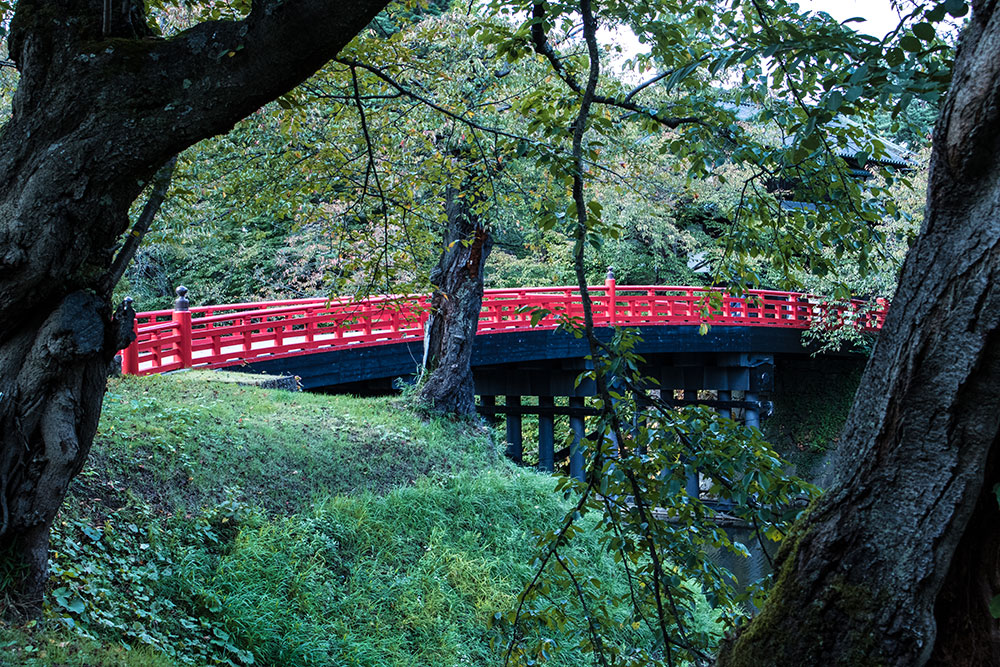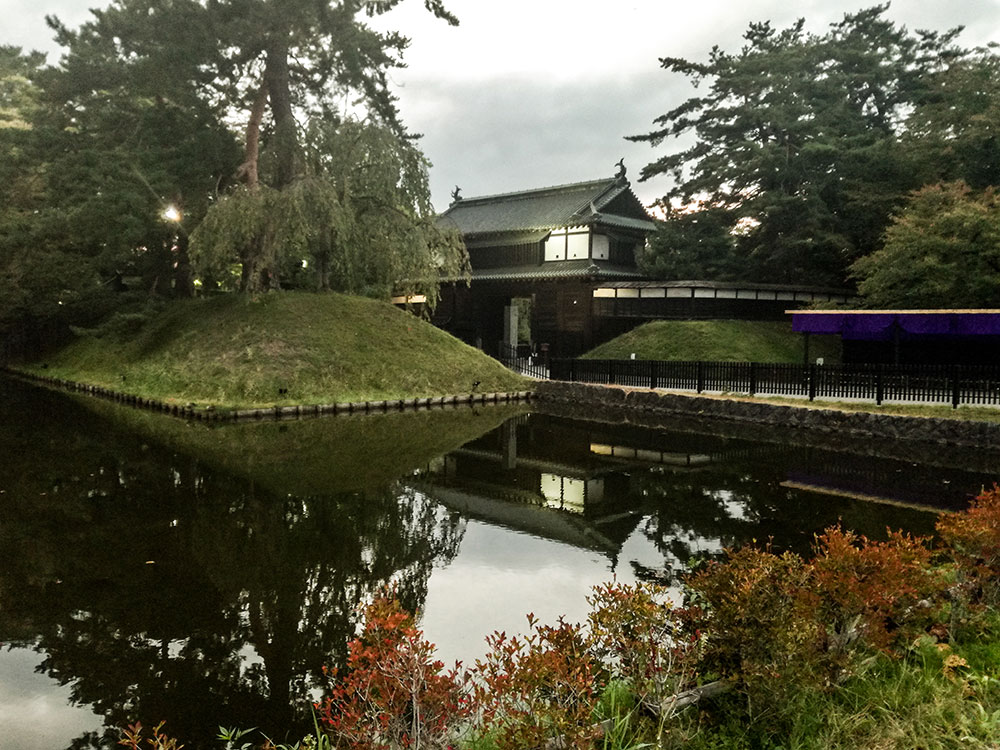 All pictures are mine.
If you want to know more about Hirosaki, take a look at my previous post here.
Let me know what you think about the city, and the prefecture, in the comment section!