Reading Time:
2
minutes
When we left for Japan in the Summer 2012, we only knew we were going to meet a blind who speaks with the dead. An itako.
A documentary about shamans, death and better life
She is the reason we travelled across the world, with her promise of a meeting with something lost or forgotten, maybe only longed for.
Whatever was there, waiting for us, we knew it would have involved a new way to think about death, especially about the relationships with those on the other side.
That's it. Maybe that is the real reason that made us leave in the first place, that pushed us toward this adventure.
Who's behind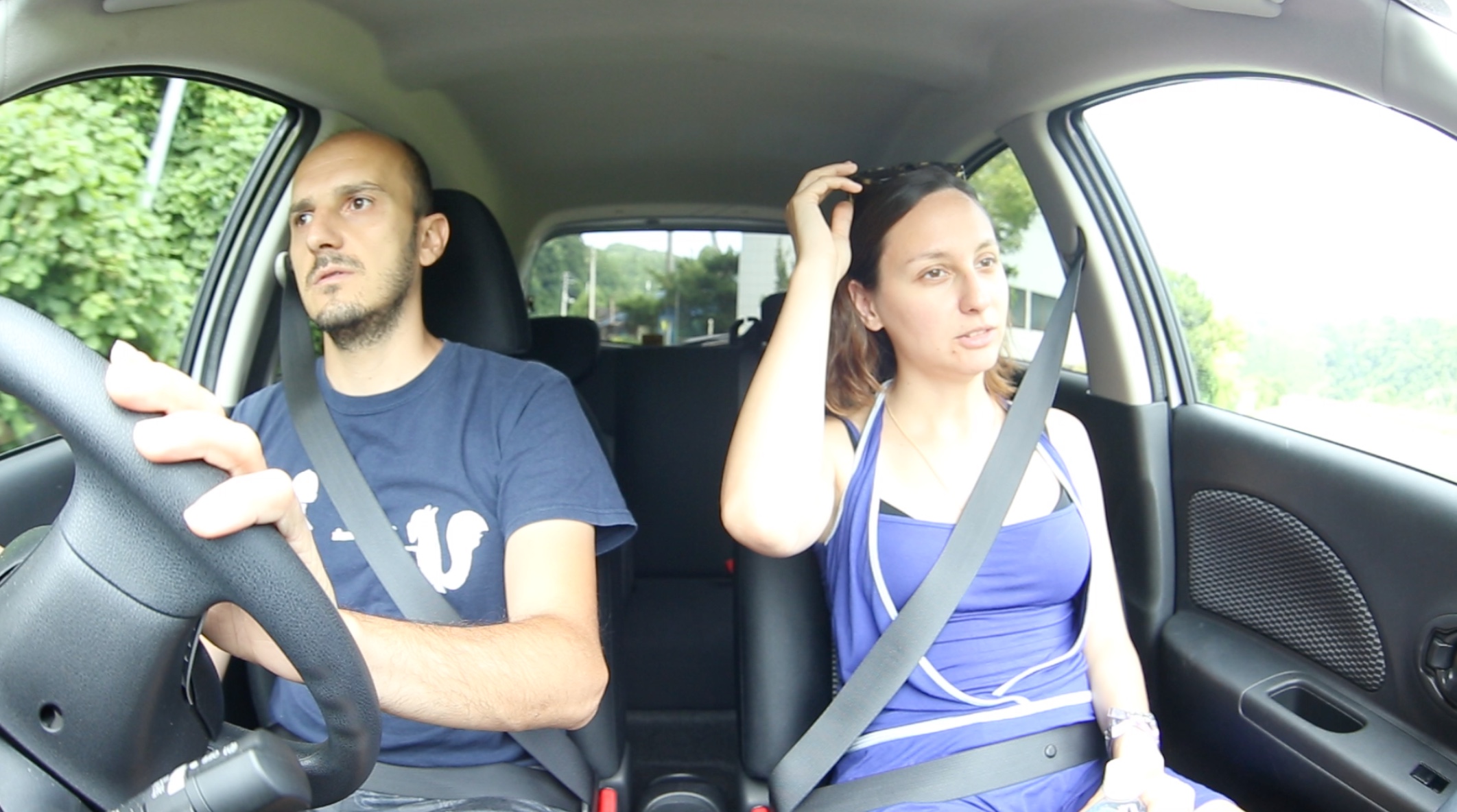 Ours was a coral adventure. This journey could happen only because we were lucky enough to meet incredible people on our path.
We are a small team (a couple of friends actually) who worked together with interpreters, translators, other researchers and professors in order to give life to this exciting experience. You know me, Marianna, and you are now familiar with my work, and what I'm passionate about.
Edmondo Perrone, the videomaker, was born long time ago in the South of Italy. His research is focused basically on life: his life, in the first place. This research pass through different learning levels: at first telecommunication engeneer for 4 years, then graphic designer and artist for other 4 years as well, now web designer, camera operator, photography director for short films and enthusiastic photographer all along.
Where are we now
We are at the final steps of our journey, now; all the materials have been shot and edited, and are now ready for distribution.
But yes, we still need your help…
We took on ourselves the majority of the risks; we invested our own savings for the trips, for the materials, for the technologies.
The real challenge is to offer this amazing product the appropriate chance to shine!
To improve the experience we need help to add a proper actor voice who can lead you through our journey. We also need a check with a subtitle dude, who can help us improve the texts and the synchro with Japanese language; finally we are hoping to develop the project in a longer movie, and in possible sequel, give the enormous amount of material we have. For this end, we need help translating it from Japanese dialect of Aomori and north Tohoku, so that we can bring you along in the adventure.
HELP US IMPROVE OUR PROJECT, SO THAT WE CAN OFFER YOU AN AMAZING EXPERIENCE